GN Solids Control is one of the most famous leading manufacturers for separation equipment. Solids Control and waste management systems are widely used in over 60 countries. Now over 5000 pieces shaker screens are manufactured by GN Solids Control every month. Besides those above solids control and waste management equipment, GN Solids Control also provides shaker screen production line.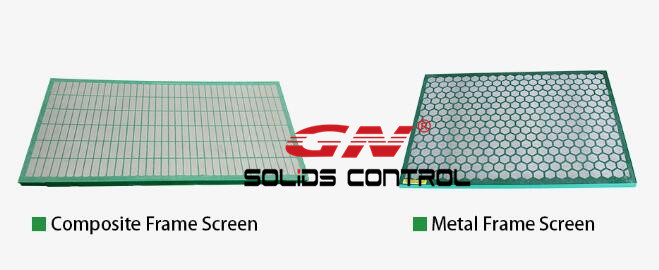 As the shaker screens are manufactured in two methods: one manufacturing way is by using mould injecting production line, the other is using power coating production line. Due to the composite frame shaker screen's patent issue, no manufacturer in North America can manufacture composite screens. So the mould injecting production line cannot be used in North America. While for the powder coating manufacture line, it is totally OK to operate the manufacture in North America. GN Solids Control has already provided several sets of the manufacture line to some customers. Different shaker screens mould is provided. Customers only need to purchase the screen cloth, and GN Solids Control will put the specified screen cloth (2 or 3 layers) in sequence in order to form the API no (which also means the conductance point, separating room etc).
Due to the Composite Frame screens (made by Injection Molding) patent owned by Mi-Swaco, we recommend to manufacture metal frame screens in USAGN shaker screen production line includes the following equipment:
1. Metal Cutting (Nesting) Machine
2. Bending Machine
3. Punching Machine
4. Sand Blasting Machine
5. Thermal Drying Tunnel
6. Plastic Coating Machine
7. Heat Pressing Machine
GN Technical Support to teach your people make shaker screens and onsite commissioning is included in the whole purchase price. While accommodation, food and travel cost should be covered by your company. Two workers for production about 100Pcs of shaker screens within one working day. Robot can be also used for metal frame welding also helps to guarantee the manufacturing consistency.
As a well-known solids control and waste management manufacturer, GN Solids Control has been working on designing and manufacturing thousands of separation equipment for many years. More and more customers are willing to choose GN Solids Control equipment for their separation needs.
The business volume of GN Solids Control is 120,000,000 RMB which is around 20,000,000 USD. GN Solids Control only devoted to provide the most cost effective equipment on solids and liquid separation. Now GN Solids Control has over 150 employees, most of them are professionals who have been working on solids control and waste management equipment manufacturing for over 10 years. GN Solids Control chief engineer has more than 25 years' experience in the oil and gas solids control area.
In 2007, GN Solids Control was built in Tangshang from a small workshop. In October 2010, GN Solids Control moved to the new manufacturing plant in Dachang Industrial Development Area which is pretty close to Beijing International Airport. In 2014, GN Solids America LLC was established in Houston, USA with a large warehouse. In 2015, GN Solids Russia was established to serve the Russia customers. In 2016, GN Solids Control opened another factory near its headquarters.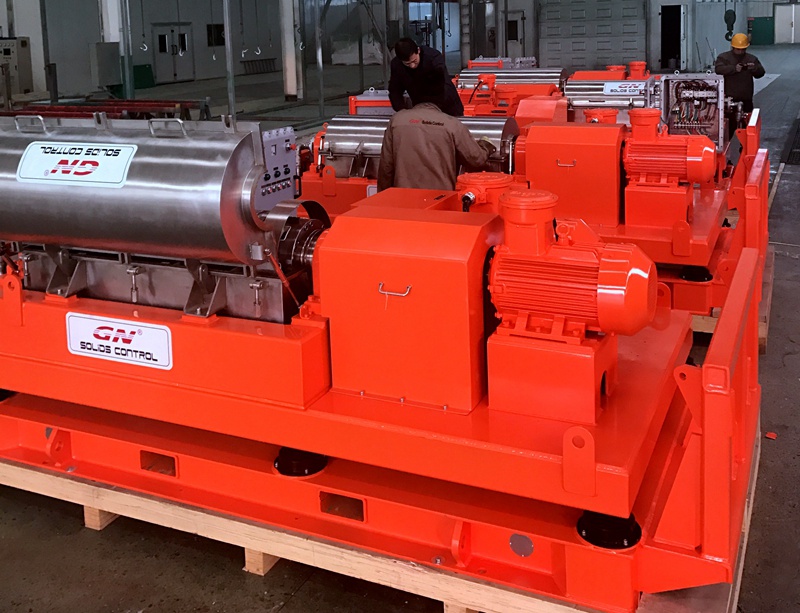 GN Solids Control has been experiencing the fastest development with the pretty active of drilling rigs' development. GN Solids Control's great success is mainly based on we only provided the equipment that we are very good at to manufacture. The best advertisement is word of mouth. GN Solids Control provides the best after sales service.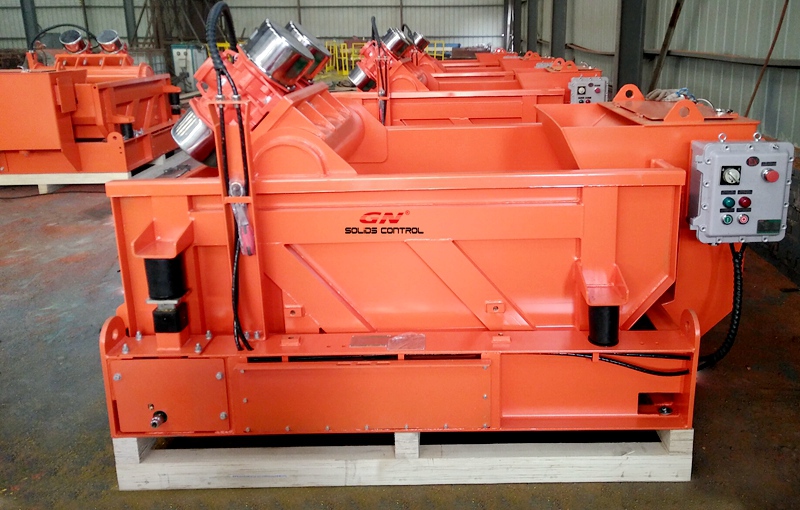 GN Solids Control is always trying to stand on the tide of high technology. Many new developed equipment are provided in order to meet customers' changing demands. Take the example of TDU, GN Solids Control has been working on designing of TDU since February 2015. And the first TDU was built in Jan. 2017, it will be put into use in July 2017.
GN Solids Control has been manufacturing variety shaker screens for thousands of customers from over 60 countries. GN Solids Control is a leading manufacturer for shaker screens. GN Solids Control now is providing replacement shaker screen such as Mongoose, Derrick, Venom, KPT etc.
Besides those standard shaker screens GN Solids Control manufactures, GN Solids Control also manufactures customized shaker screens based on customers' special demands. Customers just need to provide us with the size of the shaker screens and several pictures, a sample will be more helpful.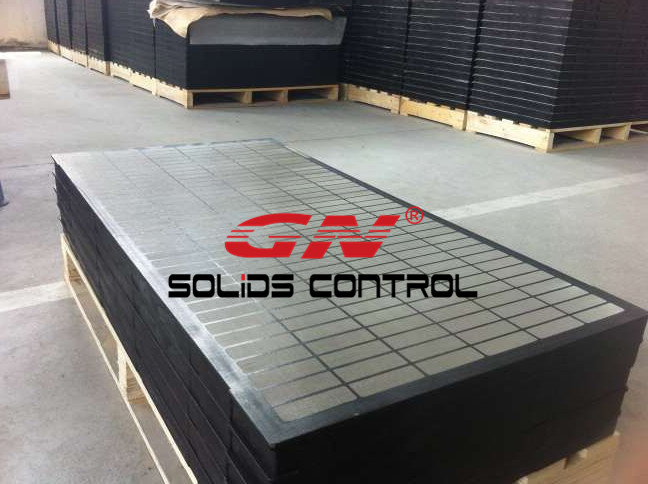 To start manufacture, GN Solids Control will charge the manufacturing cost of making new mould. Once customers' purchase reach to certain amount, GN Solids Control would like to reimburse customers with the shaker screens that with the value of new mould. So it means that GN Solids Control will eat the cost of the new mould by ourselves eventually. GN Solids Control made Composite Frame screens can be stocked for a much longer time compared to the traditional metal frame ones. Their life time is 20~30% longer, and the effective working room is larger than the metal ones. And for these newly made screens, we can put customer's Logo and API tag on our screens.
As you know, shaker screens are wearable parts, they need to throw away after they have been used for some days. Now GN Solids Control manufactures over 5000 pieces shaker screens every month, and GN shaker screens are exported to over 60 countries. Many large customers are using GN shaker screens, like Baker Hughes, Barid, Shell etc. Detail shaker screen presentation can be provided.
Compared to other manufactures, GN Solids Control shaker screens are more cost-effective. You can place a trial order on order to know our shaker screens quality. We have many customers keep purchasing from us, many screens are available in Houston warehouse, just come to check our warehouse if you want to find the most cost-effective shaker screens.