GN Solids Control has been working on designing and manufacturing turn-key solids control and drilling slurry treatment solutions for many years. With more and more GN equipment and treating systems successfully used in customers' work site, there're more inquires on solids control treating systems.
Just several weeks before, GN Solids Control won a large order of 1000GPM solids control treating systems from one European drilling customer. There are many strict rules and regulations need to meet in order to win this tender, eventually, GN Solids Control left a pretty professional experience for customers.
Although there are still many technical details need to be further discussed, GN Solids Control is pretty confident to provide another satisfied cost-effective solids control system. Typical, GN Solids Control System includes the following part: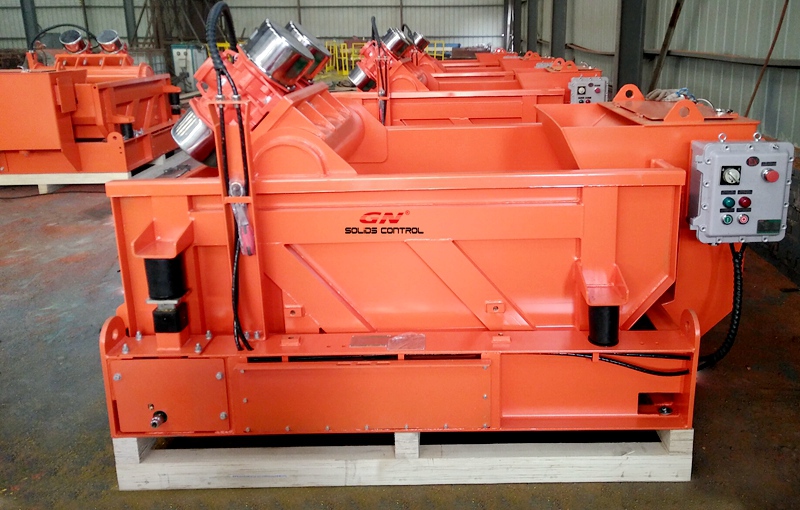 1. Shaker Tank
GN Shale shakers are usually used by 2 sets or 4 sets. Considering the maintenance and shaker screen changing, it's better to have 2 backup shale shakers. Due to GN Solids Control are manufacturing the most cost-effective shaker screens, so from the long run, drilling companies will save a lot on shaker screens investment as they are wearable parts and need to change frequently. GN Mud Cleaners (include GN desander cyclones and GN desilter cyclones) are also used. After treating by GN shaker tank, solids larger than 25 microns can be separated out.
2. Centrifuge Tank
Decanter centrifuges are all commonly used. Generally speaking, one middle rotating speed centrifuge and one high rotating speed centrifuge will be used. The first one is used to separated out most of the solids. While the second centrifuge also called polishing centrifuge is used to eliminate those much finer solids.

3. Mud Mixing Tank
After treated by above equipment, GN mud mixing tanks are used to prepare new drilling mud. A GN Jet Mud Mixer is common seen to add drilling additives and make new drilling mud.
4. Mud Storage Tank
Mud storage tank will stock those new drilling mud and keep them agitating. New drilling mud can be reused.
As a branch company of GN Solids Control, GN Solids America LLC has been in Houston, TX for almost 4 years. Although GN Solids America LLC is still a baby company, with the great help from GN Solids Control, GN Solids America is getting known by more and more solids control and waste management customers.
Now GN Solids Control manufactures 9 inch centrifuge, 14inch centrifuge, 18inch centrifuge, 22inch centrifuge and 30 inch centrifuge. Different models can be used in different areas due to the treating volume and G force differences.
Such as the barite recovery, most of the solutions we provided to our customers are dual centrifuge systems, sometimes 3 centrifuges might needed. Here is one typical (probably the most cost effective) barite recovery solution:

1. One 18inch middle rotating speed centrifuge GNLW452 (815 G force @1800 rpm), this is used to recovery barite or separate out High gravity solids.
2. One 14inch high rotating speed centrifuge GNLW363 (2062 G force @3200RPM), this is for separating out low gravity finer solids.
Frankly speaking, GN 30inch centrifuges are mainly used on TBM drilling slurry separation or some other industry slurry treatment areas. Treating capacity is 528GPM (mud with 20% solids). It's not common to use it in the oil and gas area as they don't have such large drilling rigs.

GN Solids Control has provided centrifuges to more than 60 countries, with the successful usage by many large customers such as Shell, Baker Hughes, Bariod etc. If you are looking for the small centrifuge like 14inch, 18inch and 22inch, we do can provide you with hundreds of successful projects. According to our former experience, when the mud weight below 11ppg almost all the customers are not collecting them.
Now GN Houston warehouse has many centrifuges in stock, welcome to check our Houston warehouse for your decanter centrifuge needs.
The world largest oil and gas show, OTC is just around the corner, GN Solids Control and GN Solids America LLC will participated in this great show and have two separate booths.
GN Solids Control has been attending the OTC (offshore technology conference) since 2011, now it's become a tradition for GN Solids Control to participate in the OTC show every year. As the most influential show for oil & gas industries, OTC has over thousands exhibitors attended every time. There are three exhibition halls: Center, Arena and Stadium in NRG park, Houston, TX.
As usual, GN Solids Control will have a large booth in Center and in a standard booth in Arena. GN Solids Control is only devoted to designing and manufacturing various separation equipment and systems. GN Solids Control is getting to know by most of the oil and gas companies especially by those solids control and waste management companies and professionals. GN Solids Control only provides the most cost-effective equipment to global customers. Many large customers are using GN Solids Control equipment to do the solids and liquid separation work and they actually perform excellently well. As a world equipment provider, GN Solids Control products now have been widely used in more than sixty countries.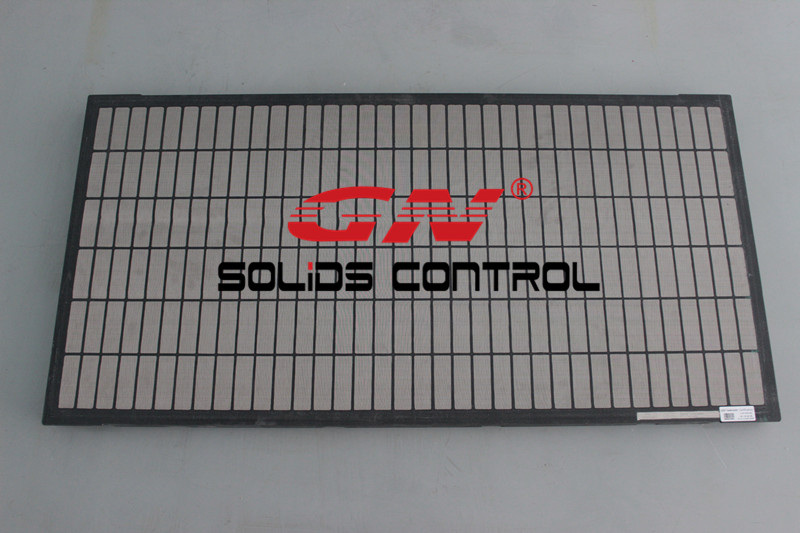 This year, GN Solids Control will exhibit the upgraded shale shaker. GN Solids Control engineers are very professional to provide the best solutions, every year GN Solids engineers are sent to global worksites and collect valuable working performance data. Based on that, GN engineers will modify or upgrade all GN Solids Control equipment accordingly. GN Solids Control engineers are always trying to offer the most cost –effective separating solutions.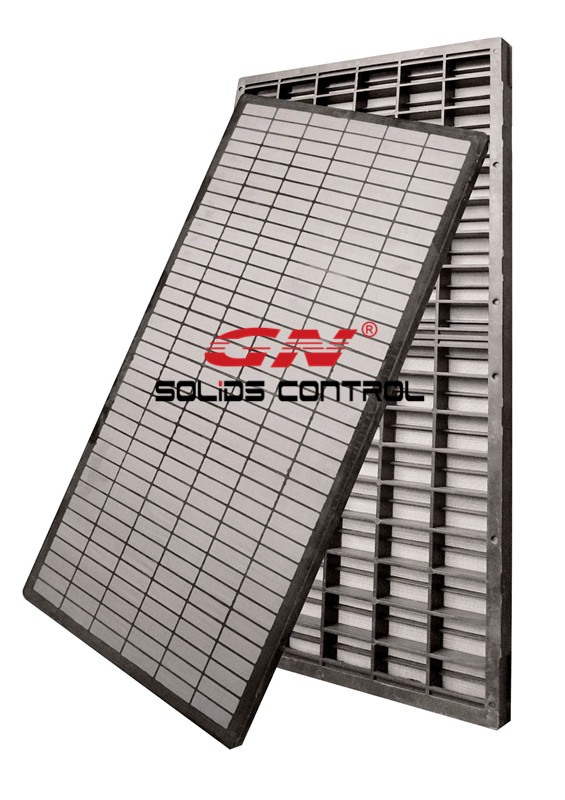 Various shake screens will be also exhibited in the OTC show. GN Solids Control now manufacture over 5000 pieces shaker screens, with the opening of the No.2 factory, GN Solids Control now can manufacture all flat panel shaker screens with composite material which means the metal frame screens are also coated by high quality composite material.