With years of experience, GN Solids America can supply replacement screens for many kinds of shakers, even customized shaker screen.
GN also supply replacment screens for the below brands/shakers:
Replacement Screen for Elgin Shaker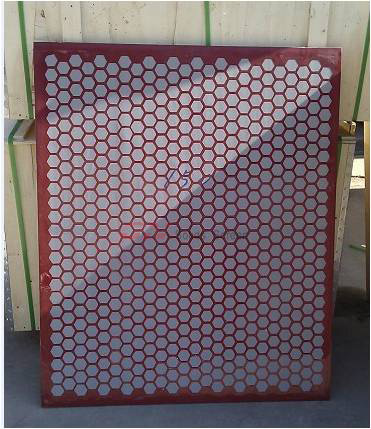 Replacement Screen for FSI 5000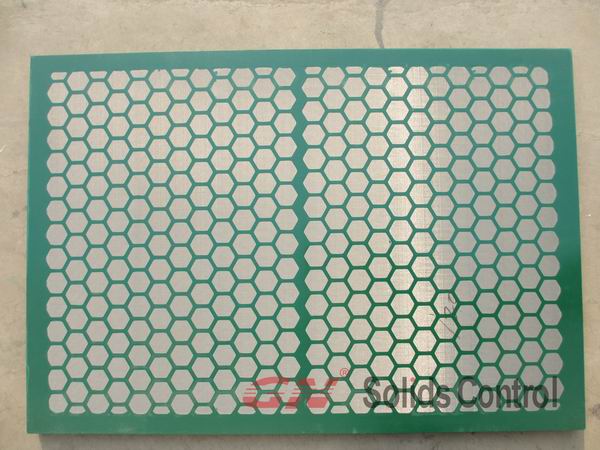 Replacement Screen for D380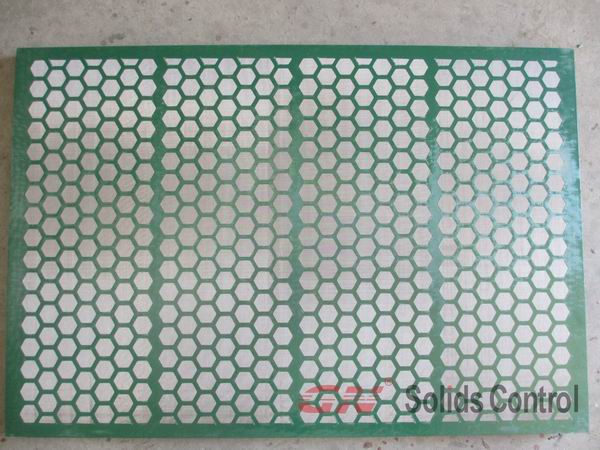 Replacement Screen for Vortex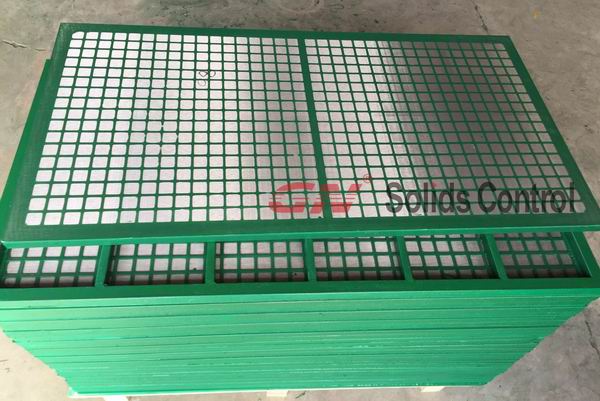 GN Solids Control is able to provide replacement screen for more shaker models. If you don't know the shaker model, you can tell us the label information on the screens or the screen part number.
For customized shaker screen, we need know: what type screen you want? Hook strip or frame type, flat type or pyramid type. And also tell us the API No. or Mesh No. of the screen you need order.