GN Solids America LLC is one branch company of GN Solids Control. It was registered in 2013 and started its real business in 2014. Although GN Solids America LLC is a still a baby company in Houston, TX, GN has succeeded to provide thousands of solids control equipments to North America drilling companies.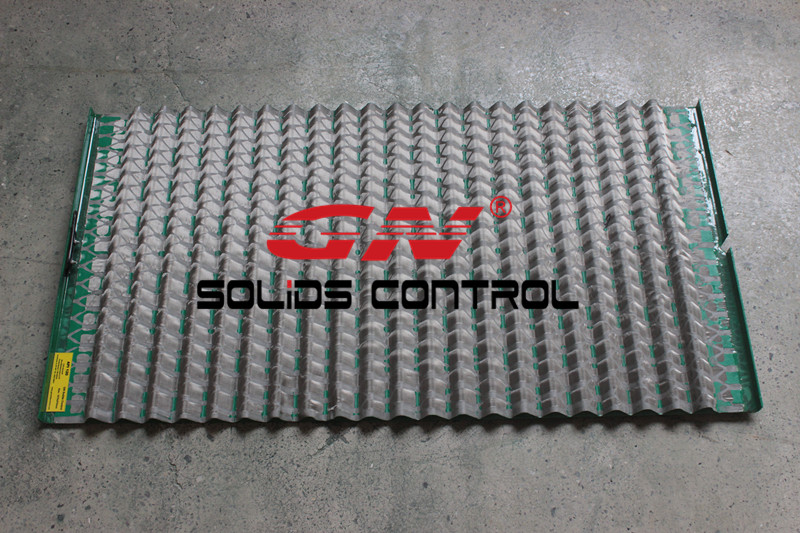 GN Solids America LLC noticed that the oil price has went a little bit higher compared to the price in last year. Many energy companies including the drilling companies and oil & gas service companies are having a tough time due to the low oil price before. We think the now the oil production is keeping at a reasonable level, which means the production and consumption is in a force balance status.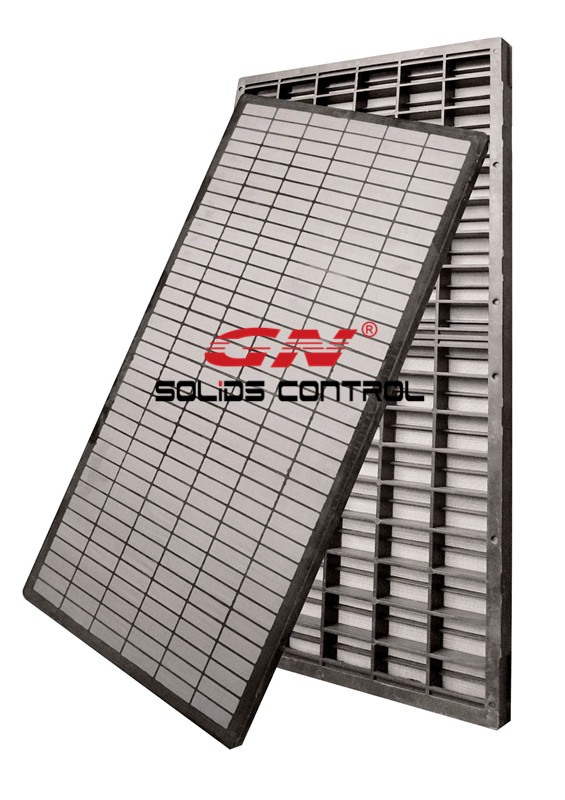 All companies want to make money and have profit in the oil and gas develop process, so cutting cost by using the smartest method is always commonly accepted. Here comes what we will show you today, selling shaker screens always help to make money continuously.
Shaker screens are the wearable parts on solids control process, drilling companies need to throw away the old shaker screens and use new ones in order to have a better treating performance.
GN Solids Control manufactures various of shaker screens, they are widely used to replace many global shaker screens, such as GN594 shake screens are used to replace Mi-Swaco Mongoose shaker screens. Some other shaker screens like replacement screens for Derrick 500 or Derrick 2000, replacement screens for King Cobra or VSM etc are also largely manufactured by GN Solids Control.
GN Solids America is always open to discuss on the distributor on selling our shaker screens. With good quality and low cost, GN Solids Control will help you to take the market and expend your business. The more you purchase, the large discount can be given. Customized shaker screens can also manufactured. Welcome to join us and introduce the best shaker screens to America market.