As we all know GN has 15year on the mud recycling experience. As one the top solids control equipment manufacture, GN not only provide equipment to oil gas industry, but also our equipment was very popular from the top petroleum company. Especially some the top company from China and America. Last week we delivered 2 sets mud cleaning system to Sinppec, Sinopec is top 3 oil gas company in China. They have extremely strict quality control standard and also high requirement to their supplier. GN is successful to be their supplier and built long term relation ship with them.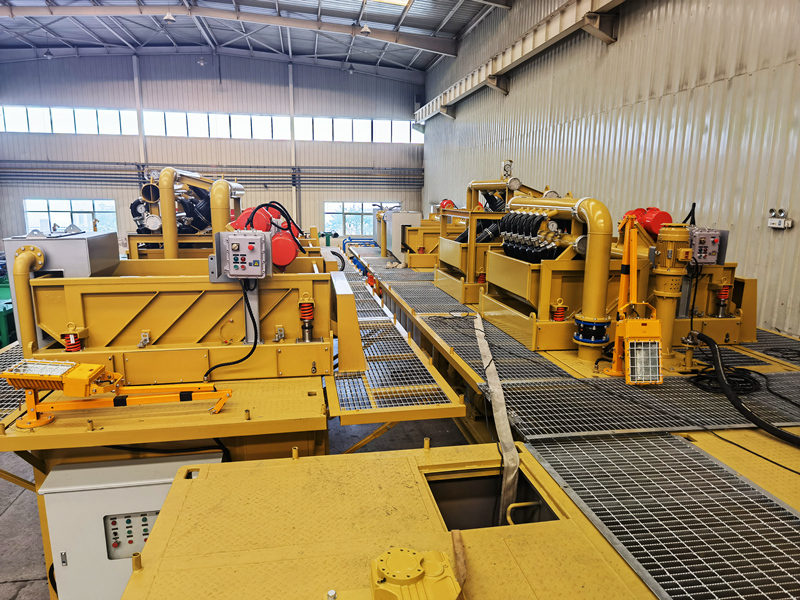 The 2 unit mud cleaning system are also for their drilling project in China. One set is 1000GPM and other set is 500 GPM. For the 2 set system, all design and equipment was provide by GN own. Such as the 1000 GPM system, we used GN706 shale shaker , which has dual layer shaker deck. That efficiently provide the treating capacity of shaker , and the double deck design make sure the mud can be treated well. For the mud cleaner , we provide GN70 model ,it mounted 4inch and 12 inch hydrocyclone. The most important is the bottom shaker use same size screen with GNZS 706 shaker, it is convenient for client to purchase 1 type shaker screen for whole system.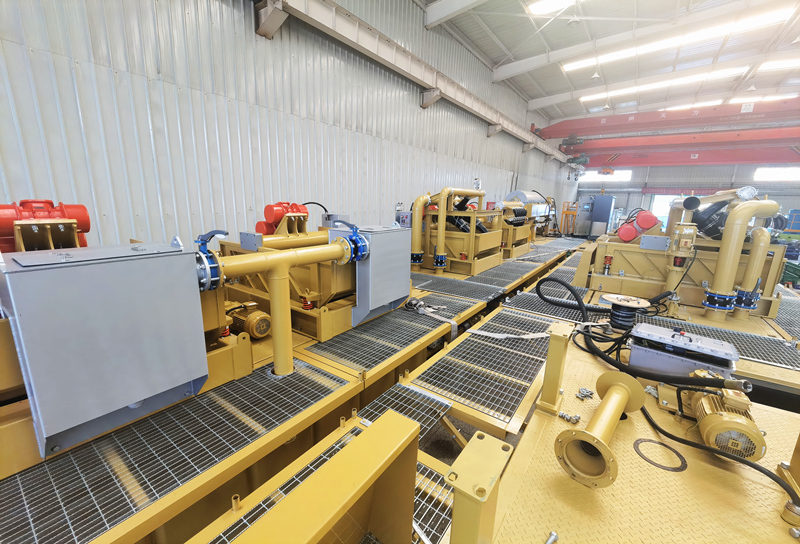 Decanter centrifuge is one of the core equipment for mud cleaning system. For both system, we provide GNLW554 and GLLW452 centrifuge. The 554 centrifuge is 22 inch centrifuge bowl with 88 inch bowl length, this design can make sure the mud be treated better because the long bowl design. For 500 gpm,452 model 18 inch centrifuge has high efficiency. Both model has served to many project and tested by our customer, and get the good reputation from market. GN is good at provide technical support, if you have demanded, welcome to contact us.