GN solids vacuum pump is different with the normal market pump. Solids vacuum pump was specially developed to transfer the high solids content material or high viscosity material and also some dry solids, such as oil sludge ,sand, cement ,metal power. It has widely application, and it was known by more and more people. This pump is a new product and most people is not familiar with it ,and have no idea how to trouble shot.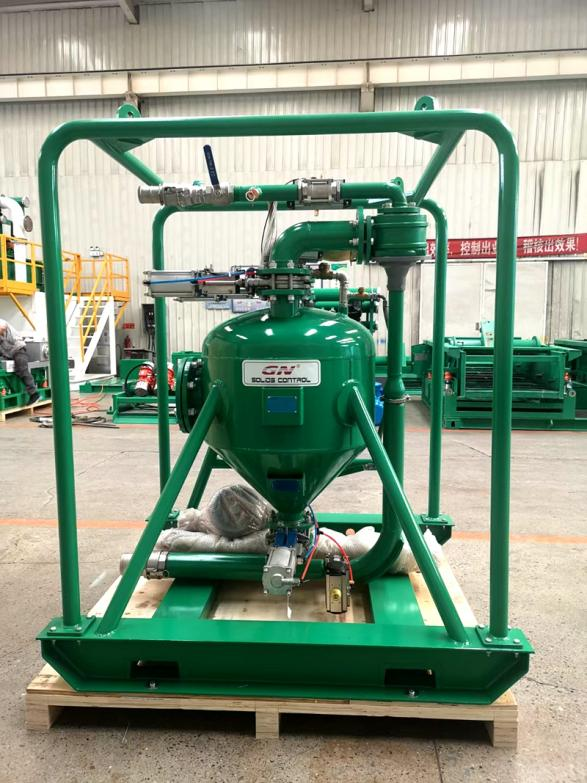 This pump is driven by air, as usually we connect to air pressure. Currently GN has 10B,20B,40B these 3 models. every of them required air supplying are 4 m3 /min, 8m3/min and 17m3/min. And the air pressure should between 0.8Mpa. If the suction power and discharge power is not enough, you may check the air supplying. The suitable Air supply is necessary to support the pump work.
Sometimes, the pump suction air down lowed, we suggest you to check if there is any where have the air leakage, especially in the part of limit Switch. The hose connection may loosen after using for several month. The air leakage will cause the suction and discharge power low. you just need to tighten these air hose and to make sure there is no air leakage.
Solids pump is different with electrical pump, select the suitable length of suction hose and discharged hose. If the suction hose is too long, which may lead the suction power too low. The pump can suck 50 meters when the material is water. However, if the material is more viscosity and higher density, reduce the suction hose length. 6 meters is good choice. The suction height is no more than 8 meters, cause it utilize vacuum power, and suction power was dependent on the atmosphericpressure.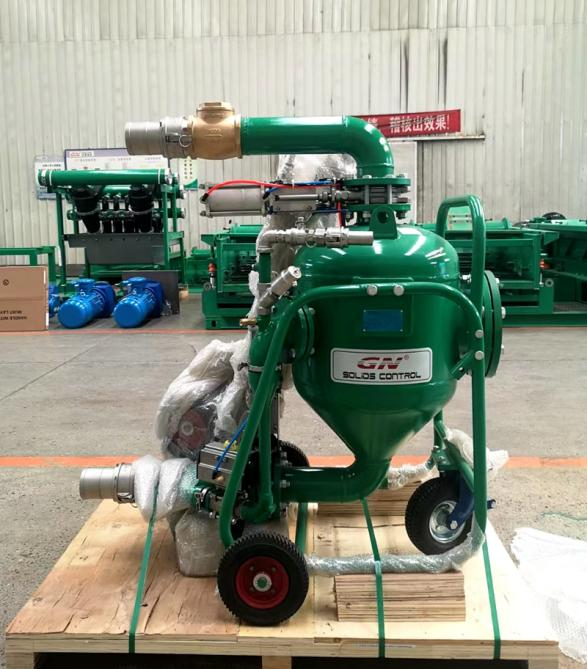 Note to clean the pump after using to transfer material and make sure there is no stuck in valve .If you have any other issue when using it, feel free to contact us .