As we all know South America has high developed mining industry, such Peru, Chile, Brazil etc. Last week we shipped one set solids removal unit to Chile. This small unit is specially used for diamond core drilling slurry treatment.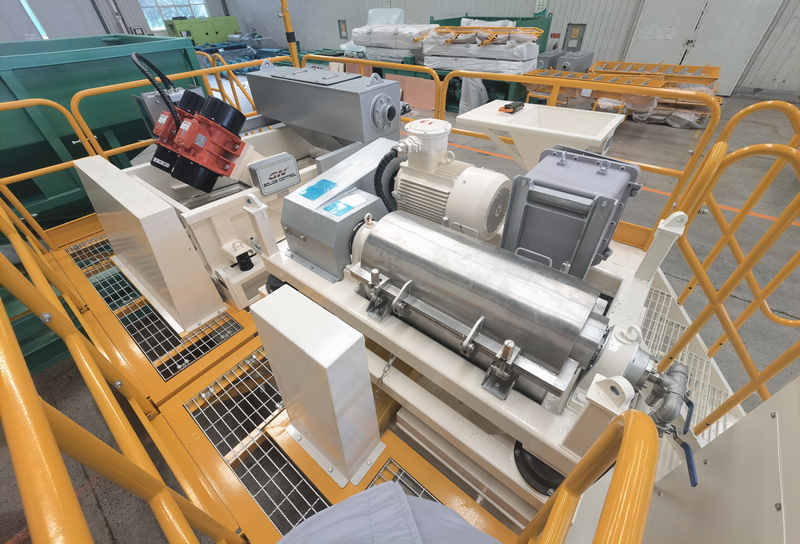 When mining industry explore some area about mineral content, they need diamond drill to get geological sample to analysis. This diamond core drilling also need some slurry to cool rig to protect it and also improve the working efficiency. The wild working is not easy, worker always lack of water, so the mud repeated use and water recycling are very import to save cost , and also protect environment. However for this kind drilling slurry treating, which do not need much mud, so the slurry treatment system do not need high treatment capacity, but need to small size for transporting between different job site. GN solids removal unit satisfied all these requirement.
This mini system include GNZS752 shale shaker, 9 inch Decanter centrifuge, a small tank with mud hopper. The mud hopper is convent worker to mix some chemical to get the goods drilling slurry. When system work, drilling mud will feed into shale shaker first, this is a mini shaker with 40 cuber meter per hour treating capacity. at this stage, the particle bigger than 60 micron will be remove out. The discharge liquid will feed into GN 9 inch mini Decanter centrifuge through the bottom centrifuge pump. Under about 2500 rpm, centrifuge can easily separate off the liquid and solids, the discharged liquid can be directly used for drilling again. This small unit also can store some drilling mud for quick using in job site.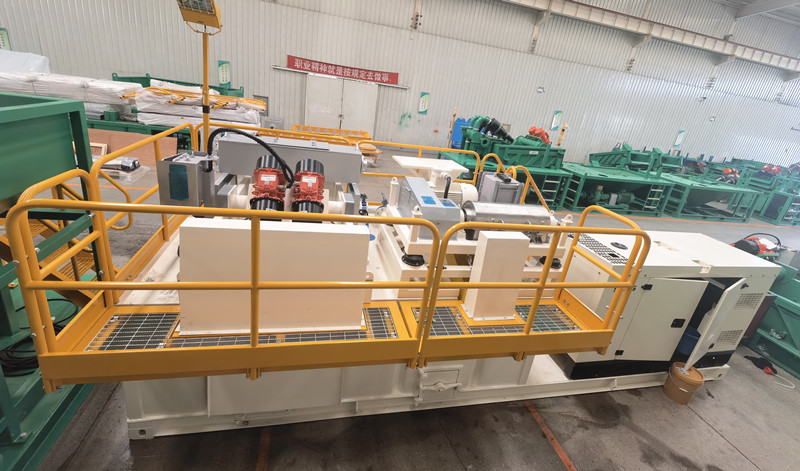 GN decanter centrifuge is getting more and more popular in mining slurry treatment. We have different model for vary treating capacity. So if you have demand, please contact us any time, we will be pleased to share our experience.