GN Solids Control has been working with many drilling companies which need a lot of shaker screens for their solids and fluids separation work. With more and more companies coming to GN for shaker screens, now GN Solids America LLC has working closely to provide various shaker screens.
GN shaker screens are largely used for replacing on some well known shakers, like Derrick, Mi-Swaco, NOV etc. Due to GN also manufactures own brands shaker which are also widely used, so GN Solids Control also provides shaker screens that can be used on GNZS594 shaker, GNZS752 shaker tec.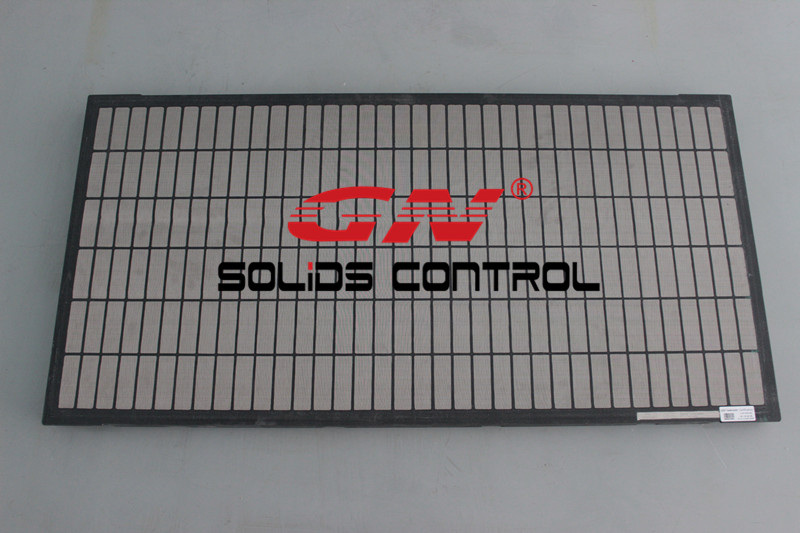 Now there are over 1000 pieces shaker screens are stocking in GN Houston warehouse. With many long time partners, GN Solids Control has stocking shaker screens for some clients especially. Basically, GN valued clients only need to pay for 10% guarantee deposit, and GN Solids Control will manufacture 100% value shaker screens and ship them to Houston warehouse, get them ready for delivery. So whenever GN clients need them, they will have those shaker screens delivered immediately.
With the fast growing of GN Solids America LLC, many drilling companies or trading companies are using GN shaker screens to replace their old shaker screens which usually cost huge for them especially when the oil price is fluctuating and still in a low level. By using GN shaker screens, our clients cut the cost over 60%.
For long time partners, GN will also provide discount based on their purchase quantity. The more you buy GN shaker screens, the larger discount you will have.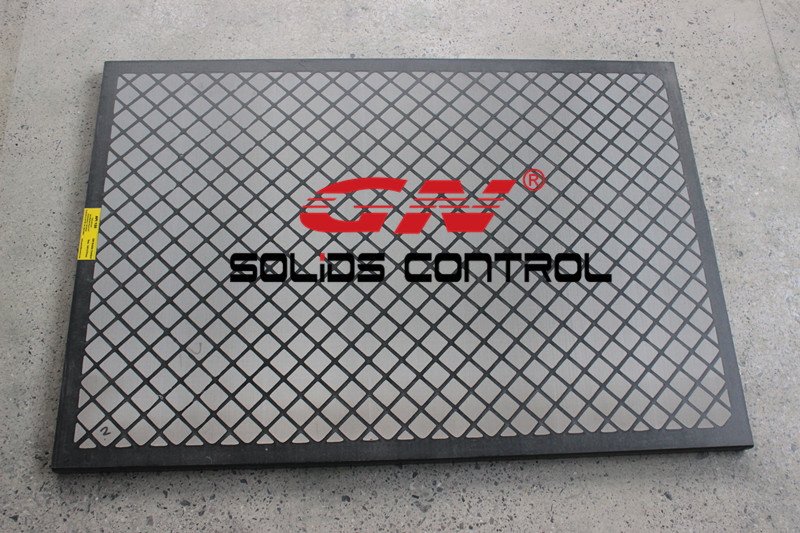 GN Solids Control also manufactures customized shaker screens based on our clients' demands. All they need to do is provided us the size and several pictures. Customized label and package can be also provided for our clients. Welcome to visit GN Houston office and discuss on the shaker screens cooperation.