Mud agitator play a important role in oil drilling industry for the drilling mud treatment. As we all know drilling mud is very important medium material, which can carry the drilling cutting from well, and balance the pressure between inside and outside well. However, drilling mud include lots solids, it keep the mud in a high density and high property. These solids are very easy to settle down on tank bottom. Mud agitator is one kind very efficiency equipment to blend mud.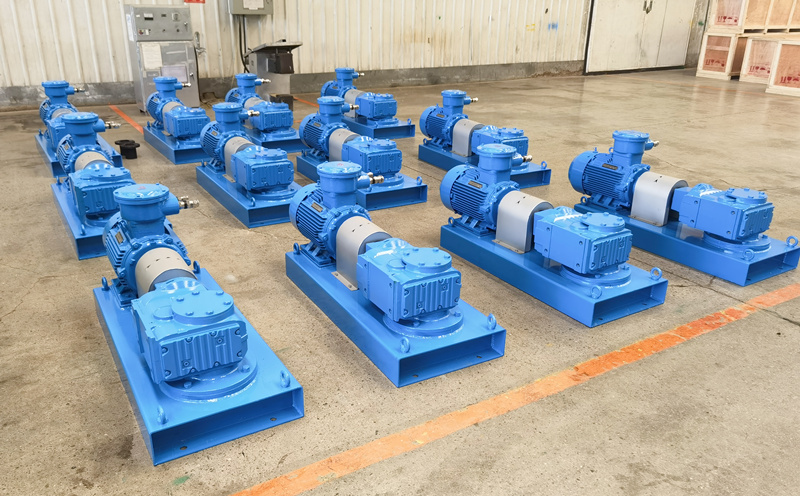 Last week, we just delivered 12 agitators for offshore drilling platform. These agitator's power is 15 kw with double layers impeller. When client install these agitator on tank, we suggest every 3 meters mount a agitator. Because the too long distance will reduce the mixing efficiency. When you select agitator , firstly need to consider the tank depth, when the depth is too high, we will recommend double layers or three layers even 4 layers agitator. The second factor is mud density, the high density also required the bigger power motor to provide driven force. The third factor is diameter of impeller, when the mud width is big, we also need to provide a longer impeller to make sure the impeller can blend the mud of edge. The number four factor need to consider the explosive standard, in different work area, which will require a different explosive proof standard ,most job site will require the equipment can be used in zone 1 application ,but on offshore drilling of ocean drilling platform ,Client normally need zone 1 application. GN can reach all these required.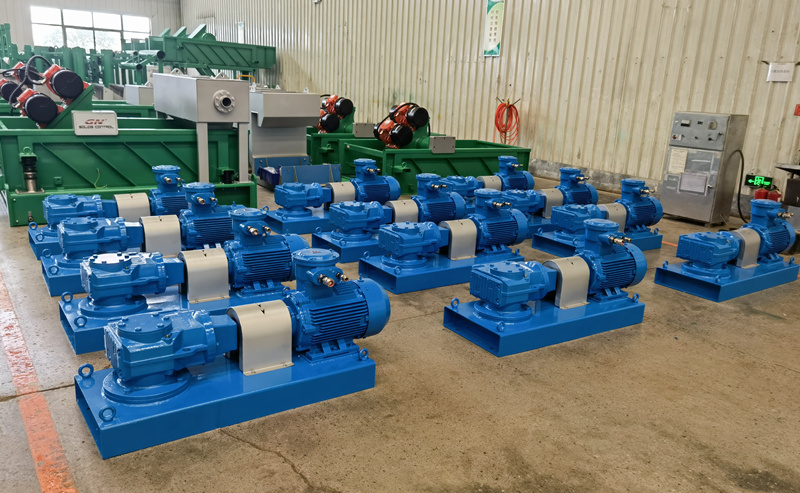 The agitator actually have 2 structure, one is horizontal structure. The motor and shaft connected with right angle. The other structure is motor direct connect with reducer through flange, this structure can provide more higher efficiency transmission efficiency. And it demand less area.The cost of this kind agitator is higher the horizontal structure. However, it is getting more and more popular. If you have demand on mud agitator, welcome to contact GN.