More Composite Shaker Screens Will Arrive At GN Houston Warehouse
As is known to all, GN Solids Control is famous for manufacturing a variety of shaker screens. GN shaker screens are mainly including all the popular shaker screens, such as replacement screens for Mi-Swaco Mongoose, Nov Brant, Nov VSM, Derrick 500 and Derrick 2000, FSI, Kemtron and some other shaker screens. Most of GN shaker screens are composite frame shaker screens, which is much better the metal frame screens.
With the increasing demands of GN shale shaker screens, GN Solids America LLC keeps thousands of shaker screens stocking in Houston warehouse, which is around 30,000 SF. Every month, GN Solids America LLC receives more shaker screens from its headquarters GN Solids Control.
Now GN Solids Control has two manufacturing plants near Beijing Airport, it's only 40 km far away. While for these two manufacturing plant, it's only 10 mins drive from each other. GN Solids Control has invested huge money to build the No.2 factory last year, and in this February GN Solids start to manufacture shaker screens the No.2 factory. With the opening of GN No. 2 factory, GN Solids Control is able to provide twice volume shaker screens. So customers can have GN shaker screens in a short period.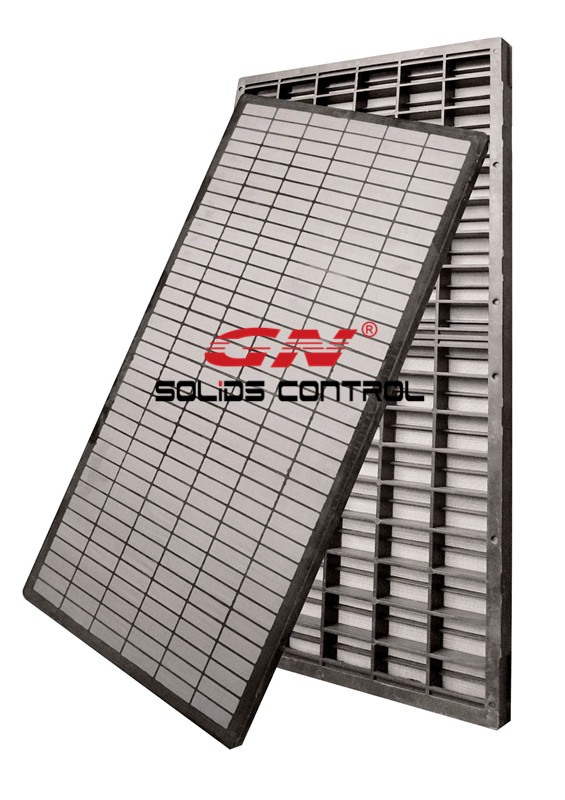 GN Houston warehouse now has over 1000 pieces shaker screens in stock. In the next several weeks, another 2 40ft containers will be delivered to GN Houston warehouse. Both of these 40ft containers are filled with composite shaker screens. GN Solids America LLC will be able to provide more replacement Mongoose shaker screens and replacement King Cobra shaker screens in the near future.
GN Solids America LLC has great interests to develop local distributors in USA, Canada and Mexico. For customers have interests to become GN shaker screen distributors, please feel free to connect with us. Free samples can be provided for testing.