In most drilling project, no mater petroleum well drilling project, tunnel boring or mineral exploration drilling, most of them will use drilling mud to improve the drilling efficiency and also protect the rig machine. After sever recycled using, the drilling mud will include lots solids and it will make the mud lost property, so it is very necessary to remove out the inside solids and clean the mud for drilling work. GN solids control has focused on solids control equipment for more than 15 years. As begin we only provide equipment for oil gas industry to process the drill mud of oil gas. Along with the accumulation of technology, and also the requirement of our customer, we developed the mini Decanter centrifuge for mineral exploration mud process. Last week we delivery several units mineral exploration core drilling centrifuge for Europe client.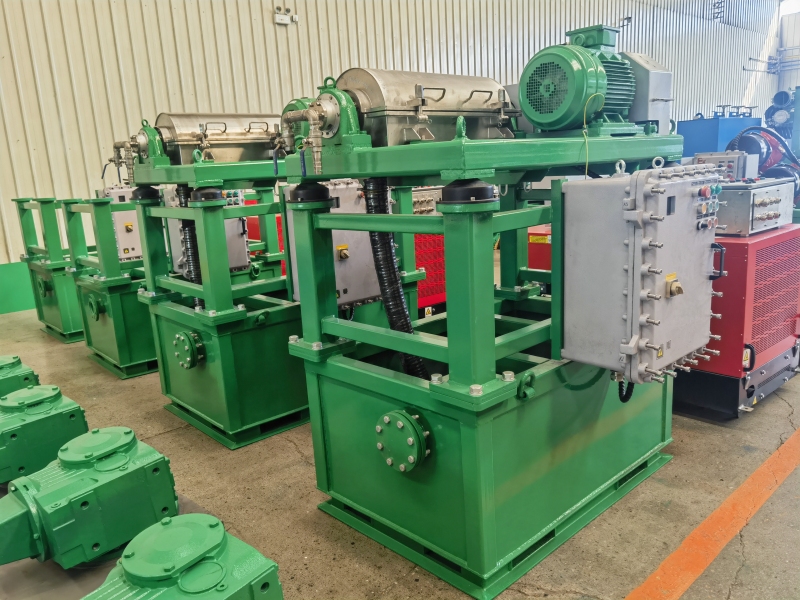 Compare with oil gas industry ,the diamond core drilling has small treating capacity and require small size equipment for field work. The system need to store up water for using anytime. Aim to this special requirement, GN developed this diamond core drilling mud unit. This unit is quit simple structure ,only one GN 9 inch centrifuge, feeding pump and a small bottom tank. This core equipment 9 inch centrifuge is our smallest centrifuge model with only 100 liter per hour treating capacity ,but for diamond core drilling ,this capacity is enough. The speed of this centrifuge can reach 4500 rpm. but we 3500 rpm is cost effective for mining slurry treatment.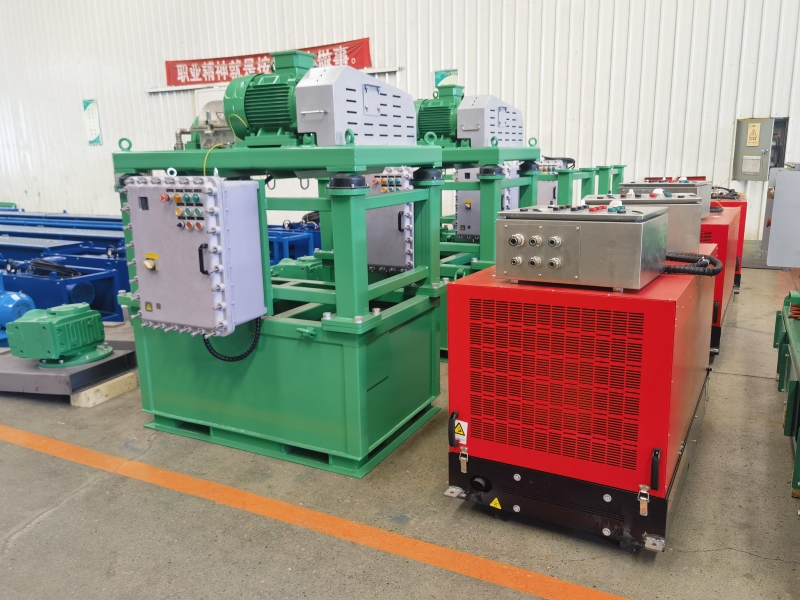 As usually ,the slurry need pretreatment to reduce the solids content before feeding into Decanter centrifuge, but for diamond core, it is not necessary, we can directly feed. Because the solids density is higher much than liquid, and particle size is small. Our 9 inch centrifuge is very popular not only in Europe but also in Canada and also south Africa. If you have demand on our equipment, welcome to contact us.