The 2016 Christmas is just around the corner and the 2017 new year is on the way, at this special moment, GN Solids America LLC would like to express sincere thanks to all old friends. Thanks for your business and your always support, wish we could have a much better cooperation in the next year.
GN Solids America LLC would also like to thank all those new friends that GN met in 2016, it's our pleasure to meet you and hope we could find a chance to start our real business in the next year.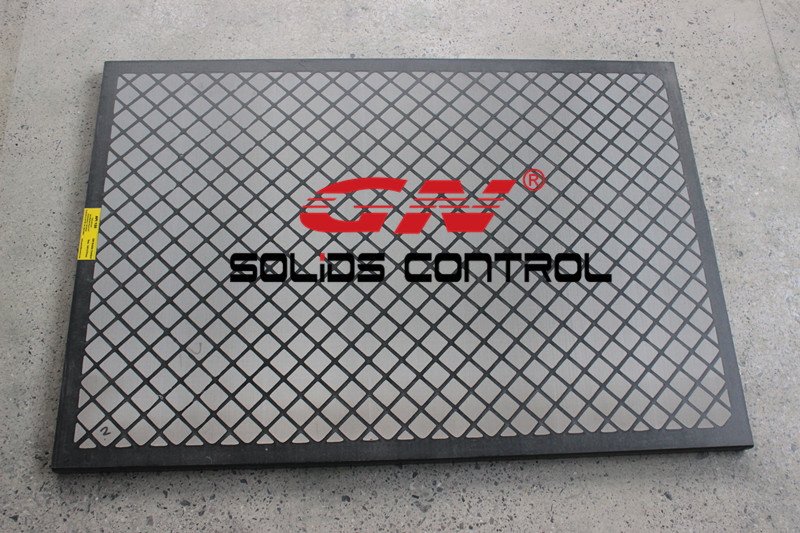 2016 is a tough year for all oil and gas customers due to the lowest oil price in the past several years. Most of GN Solids customers are working in oil and gas related companies, low oil price make it pretty difficult to make money so they try to cut cost by stop the drilling activities or purchase more cost-effective drilling equipment which help to cut the equipment investment. However, they are not only targeting to cut cost, but also to make every penny worth. So this year, GN Solids Control helped to provide more solids control and drilling waste management equipment to drilling companies, as those large solids control companies are making huge profit.
GN Solids Control manufactures whole product line of solids control and waste management equipment, one of the products that sells much better than last year is GN shaker screens. GN shaker screens includes composite shaker screens and metal frame shaker screens. With these years' onsite feedback and collected data, GN engineers has been upgrading shaker screens with perfect penetrating performance and much longer life time which is around 500 hours. More and more drilling companies are coming to GN for replacement shaker screens, such as replacement screens for Mongoose, King Cobra, Venom, Fluid System etc.
GN Solids Control is always devoted to provide customers with the most cost-effective products. Welcome to connect with us for your solids control demands. Merry Christmas and Happy Holidays to you all!