After moved to the new factory, GN Solids Control already updated the API certificate as the new company name, and also fresh bleed to keep trouble away, it did take time for new workers, new leaders to get more smooth team working. Nevertheless it is not a problem already long time ago.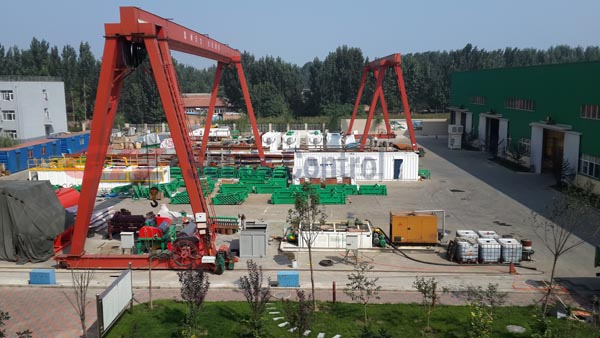 As a private company, win the reputation by good quality from aboard to domestic. Now GN Solids Control are doing more, one big step is keep more equipment ready in stock to shorten the dilivery time.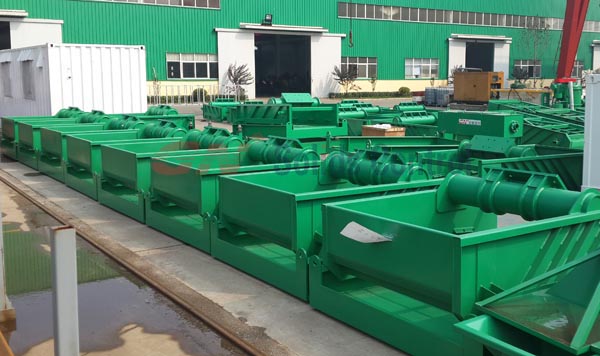 Though GN learned and started to keep any shaker screens, for other brands like Derrick, NOV Brandt, MI Swaco in stock, it took time to make a decision to keep GN shale shakers in stock, as we always want to improve, little by little, one brick by one brick, until we are now satisfied with the quality, engineering design. We still keep optimizing all the equipment.