GN Solids Control is a world famous manufacturer on shaker screens. Various shaker screens can be manufactured by GN Solids Control. Now GN has two manufacture plants to provide shaker screens for global drilling companies.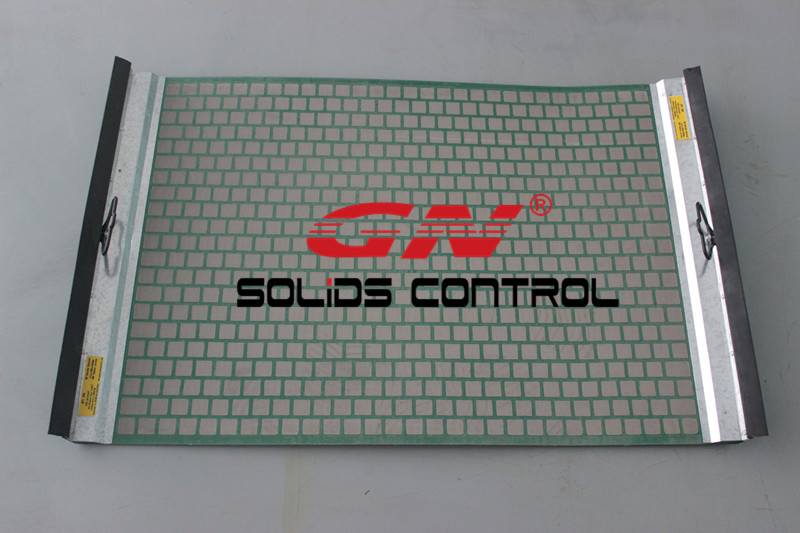 In order to choose the most suitable shaker screens for your shaker, today we would like to give you a brief introduction on how to choose the right GN shaker screens.
As we know, there are various shaker screens if you divide them based on the shake model or manufacturer. GN provides various shaker screens such as replacement screens for Mongoose, replacement screens for NOV King Cobra or NOV VSM 300, replacement screens for Derrick 500 or Derrick 2000 etc. So the first thing you need to clarify is which brand shaker screens you would like us to provide you the replacement screens.
Those replacement shaker screens can also be classified by the dimensions (width by length). If you can provide the shaker screens dimension or a picture, we could provide you the replacement shaker screens for them.
Another important thing you need to know is the API no. or Mesh no. Different API no. can be used to separate the solids with different diameters. API standard is mostly used, GN shaker screens are manufactured strictly conform to the API RP13C standard. Shaker screens might use two layers or three layers when we discuss with different API no. Usually, the higher API no. above API 120 will use three layers.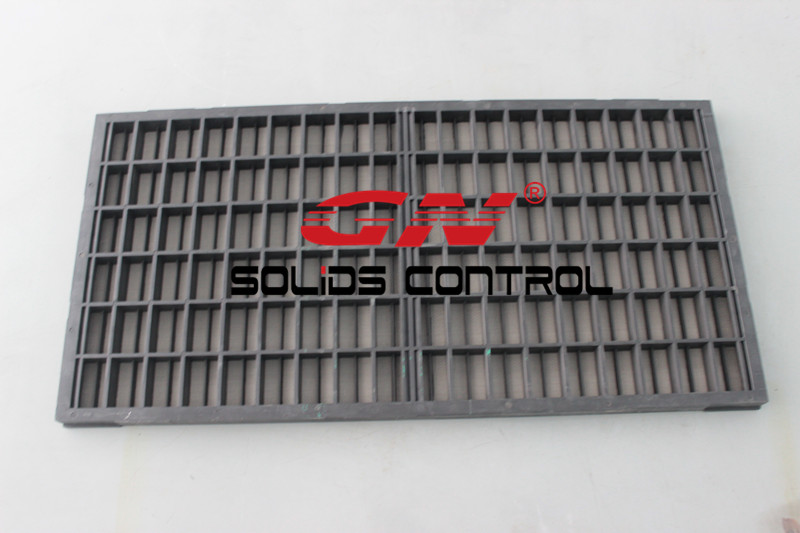 GN shaker screens are using good quality wire brand YKM, which is also largely used by world famous brand shaker screens. GN screens are all wired mesh shaker screens.
Besides those shaker screens are most seen in the market, GN also provides customized shaker screens. If you can just provide us the shaker screen size and a picture, GN Solids Control will be able to provide you the shaker screens.
For the most used shaker screens, GN Solids Control has many pieces in stock. Shaker screens can be delivered from Houston warehouse.