Solids control of oil gas industry is just one branch of solids liquid separation. Although is famous with its solids control equipment in the global market, but GN also provide equipment for other industry ,such as waste water treatment from municipal project, such as slurry from HDD, TBM. The most featured product of GN is shale shaker. According to the treating capacity and different application, GN has 2 panel ,3 panels, 4 panels and double deck shale shaker.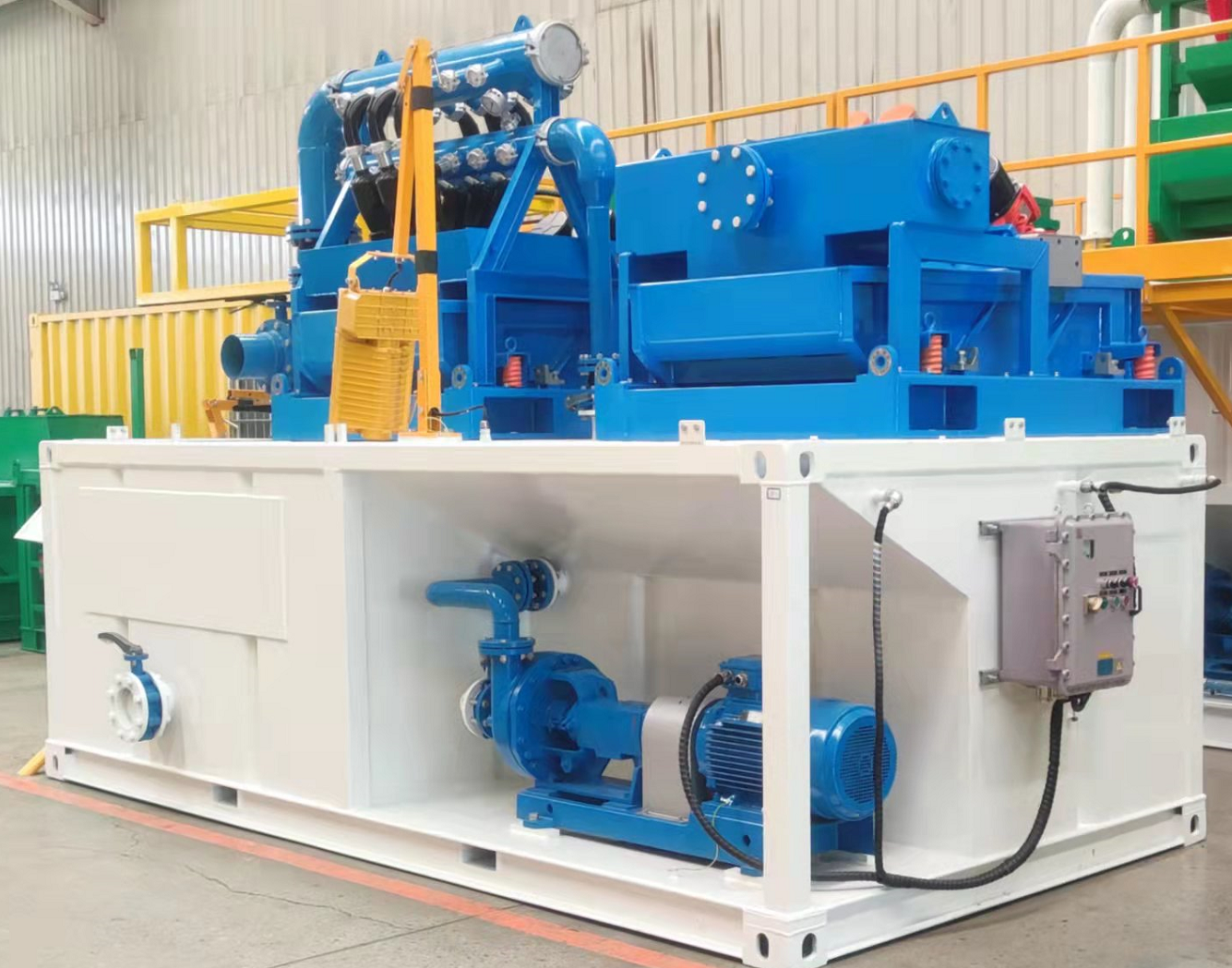 Shale shaker is the primary separation equipment in waste water treatment. though the vibration, shale shaker can generate 7-8 G force, The solids smaller then screen opening size will go through it and down to bottom tank, certainly the water will also through the screen and be collected together with fine solids. The bigger size particle will be separated out and discharged out the shaker. Considering the treating capacity, most shale shaker consider to use the screen that mesh smaller than 270. Since the higher mesh will reduce the treating capacity, because the higher mesh meander the smaller opening size, even the water is harder to go through.
To get more clean water, we can mount hydrocyclone on shale shaker. 10 inch diameter hydrocyclone and 4 inch hydrocyclone. We call the combination unit as mud cleaner. The liquid discharged from shaker will be pumped into 4 inch hydrocyclone ,the flow under the high speed will generate separation force, the solids bigger than 40 um will be separated out. And we can get the clean water. From this photo we can see, there is also equipped a 10 inch hydrocyclone ,actually the sludge will feed into 10 inch hydrocyclone as the first step separation , and then shale shaker, finally 4 inch hydrocyclone. We designed the bottom tank as buffer to collect liquid from shaker. This is a customized design.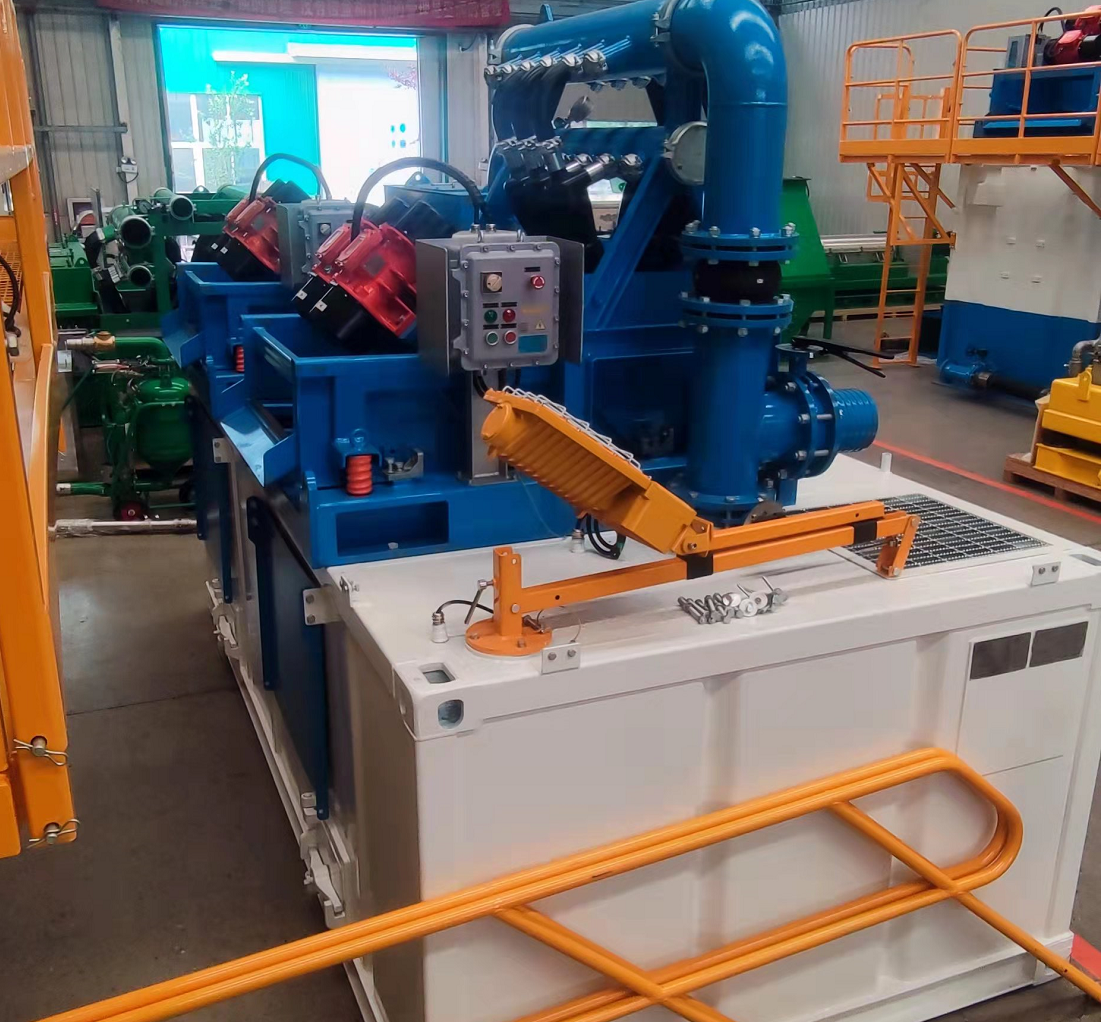 GN is good at provide customized solution for client special requirement. If you have demand on these separation equipment ,welcome to contact us.