GN was found in 2005, with the 15 years development, GN was famous in his solids control equipment. And we also develop some equipment with new technology and used to improve the efficiency of drilling. In the oil well drilling and some other project such as the HDD,tunnel boring,pipe jack. The drilling mud is very expensive and also high polluted. So we always try to recovery the drilling mud as much as possible.In the drilling treatment ,the shale shaker is the most important and widely used to treat the slurry, but the normal shaker only can roughly separate, the discharged solids still include lot of drilling mud ,which is a waste, and also improve the cost of drilling slurry.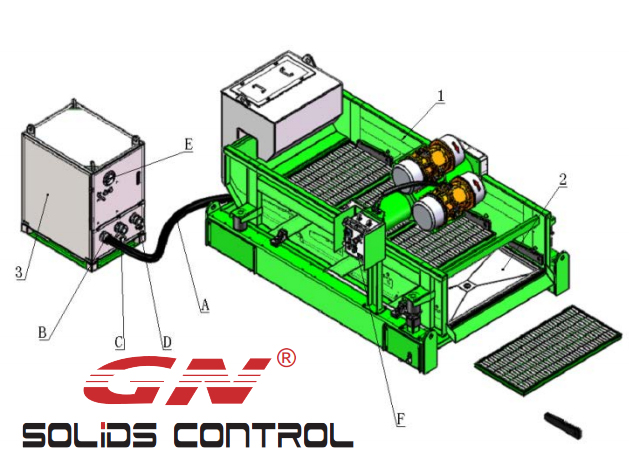 GN VIST is one kind auxiliaryequipment of shale shaker, which main used to increase the shaker working performance to dryer the solids and recover more drilling mud. VIST is driven by air ,so it can be used in every area even request the high explosion proof level. As we just said VIST utilize the air pressure to suck the liquid that included in the solids and recover it. There will be a catch pan installed under the screens,when start the VIST unit ,the space between screens and catch pan will generate the negative pressure. When the material flow on the screen ,the negative pressure can suck the liquid through the screen and be collected by the catch pan.
According to our test and using report from our customer ,the shaker equipped with VIST , which can recover more 30%-40% slurry, and the solids is also more dryer. The VIST can fit under most shaker models in the market , and one unit can match with 3 sets shale shaker. It need 4.5m3/min air supply with 0.7-1.0 Mpa pressure. The pressure and air flow can be adjusted according to actual situation.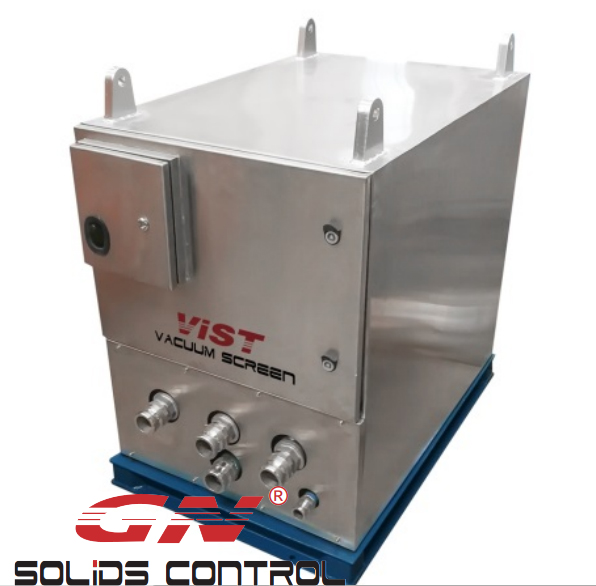 VIST is a high efficient equipment to reduce the waste of slurry , if you want to know more ,welcome to contact us. We will be pleased to share more the information.