GN is a leader of solids control equipment in China .We have focused on providing the equipment and service to energy company for more than 13 years history. Except GN HQ in China , we built two branch company in Russia and USA, the two branch company can quickly provide the after sale service for local client. And in USA branch, we built our warehouse in Houston for rapidly response to customer purchase.Last week we delivered the vertical cutting dryer to Russia.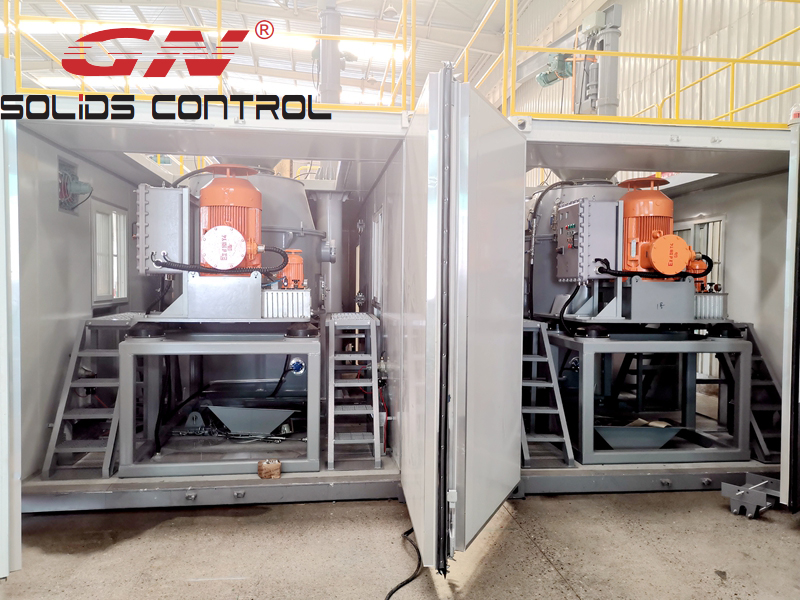 GN vertical cutting dryer is completely independent research and development ,this cutting dryer after several upgrade,which can win the mote difficult working situation and get the good feedback from customer. Not only the cutting dryer ,but also all GN equipment comply with API quality management, especially the shaker screens passed the strictly test by the third part and got the API RP13C report .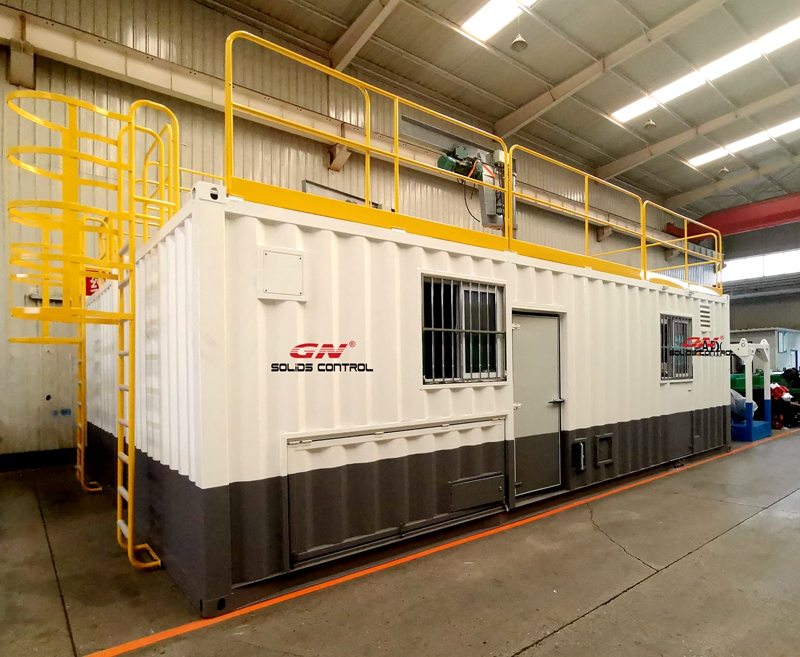 GN vertical cutting have fixed speed and VFD two model. For this customer ,we delivered the fixed speed model. The rotating speed is not adjustable. As we all know the Russia is very cold ,this is a challenge for every equipment and also operator .We put the cutting dryer into the container house to keep warm and make sure the best work performance.This vertical cutting dryer most times used for oil base mud .The drilling mud after shale shaker treatment ,the discharged solids steel is still contain large liquid. These solids can directly feed into cutting dryer, after treatment the OOC will less than 5%, which is very dry and convenient to transport and reduce the pollution .Most important is that the mud discharged by cutting can be used again for drilling .The capacity is 30-50tons based on the actual situation .High efficient,stable,environment friendly ,If you have demand in these equipment ,we will be pleased to provide the technical support and share our experience.