Africa is one of the biggest market to GN, we have lots old customer there. Every year, they purchase many solids control equipment for their drilling project. Last week we delivered 1 set vertical cutting dryer to Africa, and have a online train meeting to show client how to operate this machine. Due to covid-19 ,there is no way to arrange our engineer to job site for the after sale service and training. But GN equipment is featured that easily operate, so the online training is enough. Even client have some issues. GN sales will response immediately for 24x7 hours.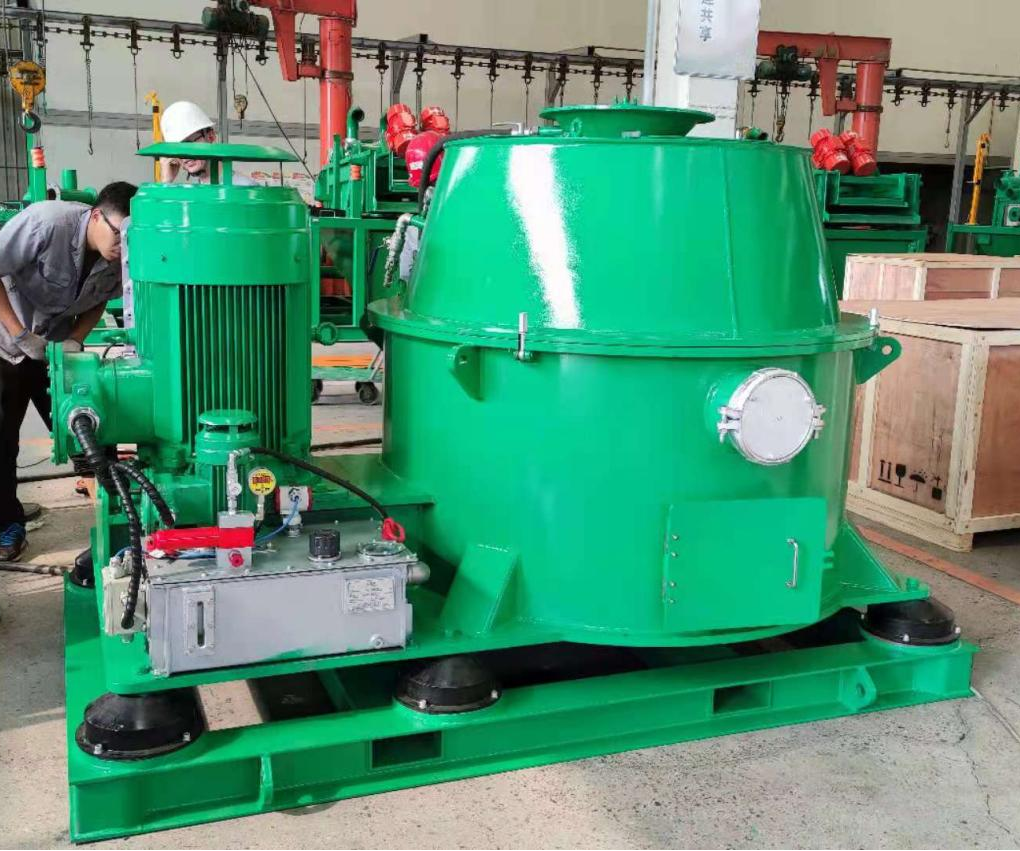 Drilling mud is expensive material with high pollution, it is very necessary to recycle the mud and reduce the pollution. In the oil base drill cutting , there are also involved lots of drilling mud can be recycled. Vertical cutting dryer is specially applicant for oil base cutting treatment. The cutting dryer speed is between 900-1200 rpm. The drilling mud will go through the opening of basket, and the solids will be discharged from bottom of cutting dryer. After treatment , the oil content of discharged solids will less than 3%, which is enough dry and convent to transportation or for further treatment. The recycle liquid will involved about 5% solids, it can be feed into Decanter centrifuge to clarify.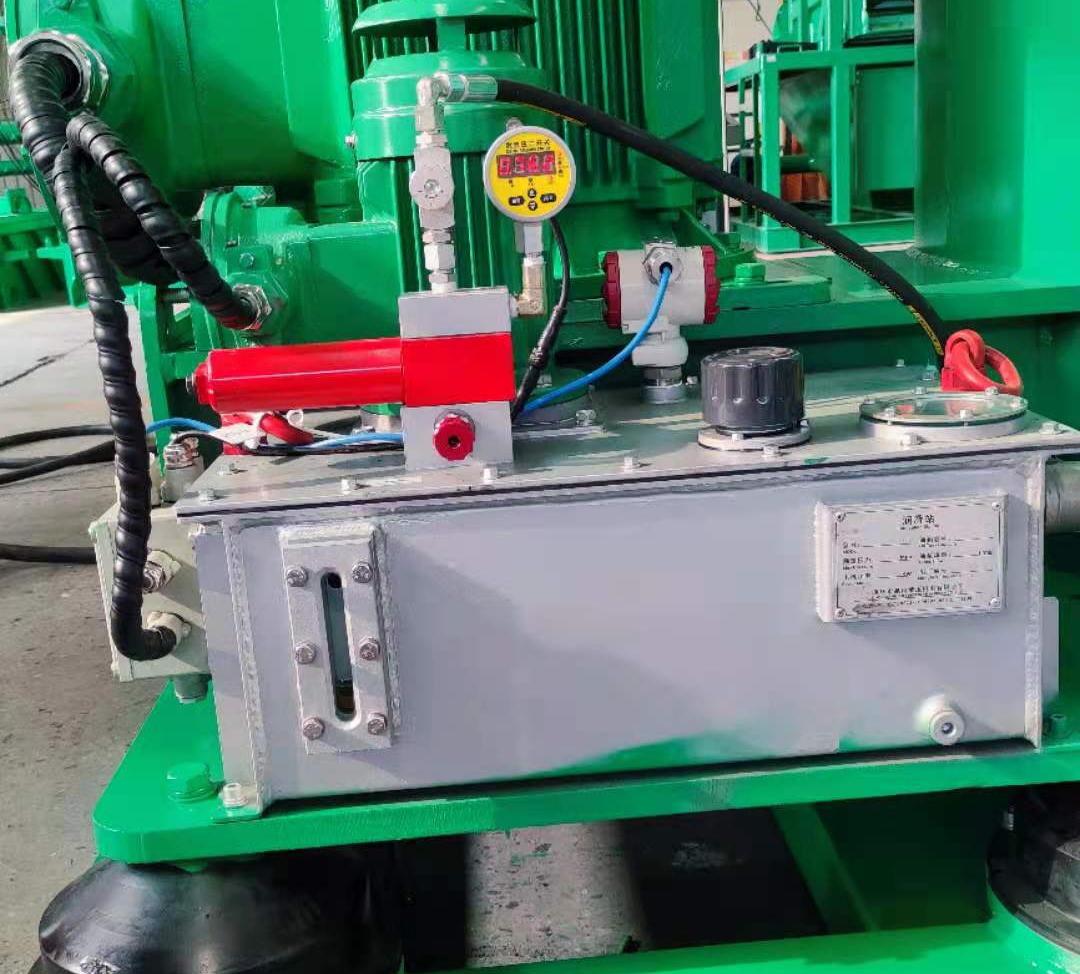 GN vertical cutting dryer is on of the most successful machine, and every year we sold more than 100 units to all over the world. The cutting dryer equipped lube oil station to protect the gearbox and bearing for the continuous running. Stable quality and long lifetime. The basket opening has 3 different from 0.25 to 0.5mm, client can select the suitable centrifuge basket according to actual cutting particle size .
GN vertical cutting dryer is just one of the GN solids control equipment. We are good at provide solids control system for vary project. If you have demand on this kind equipment, welcome to contact us , our team will provide the cost-effective proposal for your project.