As we all know GN Solids Control is a famous with his solids control equipment at the global market. GN equipment are widely used for the solids-liquid separation. Most our customer think we only provide equipment to some projects such as oilwell drilling, trenchless ,HDD system, tunnel boring .Actually our equipment also have the good performance at the environment protection . last week we delivered several sets equipment to an international environment company ,and it include shale shaker ,mud cleaner and decanter centrifuge .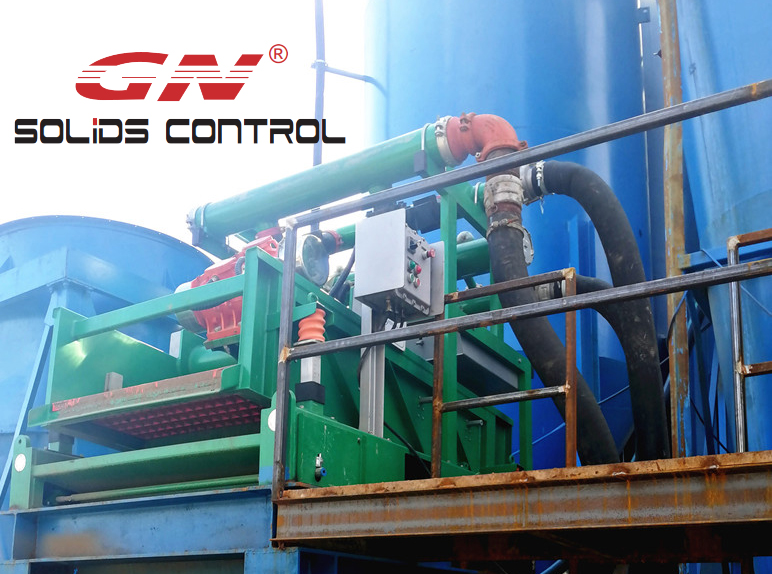 Shale shaker also named vibration screen .It is one kind machine that take advantage of the G force generated by vibration to remove out the solids from the slurry. GN shaker screen select the Italy Oli brand vibration motor with good performance and long lifetime. The shaker body is welded by robot and using the stainless steel . All these strictly control of quality to make sure the shaker will have a good performance to serve customers' projects .GN shaker have variety capacity from 45m3/hour-120m3/hour , and several shakers can combine into one unit to work together for big capacity.
Mud cleaner add the hydrocyclones based on the shale shaker. Which is used to separate the more smaller size particle not bigger than 1000um. There will be a shale shaker under the hydrocyclone ,the liquid after hydrocyclone will be treated again by this shaker to make sue the liquid more clean before feed into the decanter centrifuge.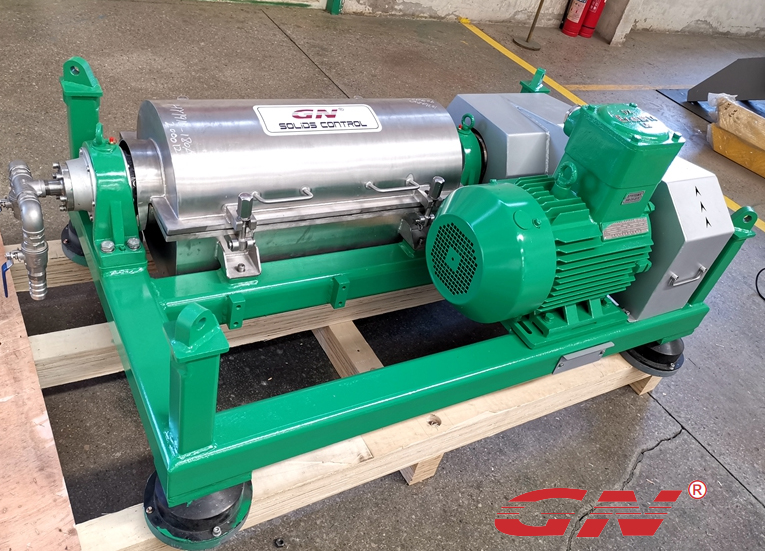 Decanter centrifuge is the last step of the solids-liquid separation. Which main used to separate the particle size smaller than 60um.Under the high rotate speed , which will generate 3000 G force, the water after decanter will clean enough for reusing. And the solids will enough dry to transport and for some other using .The decanter centrifuge is more and more be used for different industries. If you want to know more ,welcome to contact us.