The world largest oil and gas show, OTC is just around the corner, GN Solids Control and GN Solids America LLC will participated in this great show and have two separate booths.
GN Solids Control has been attending the OTC (offshore technology conference) since 2011, now it's become a tradition for GN Solids Control to participate in the OTC show every year. As the most influential show for oil & gas industries, OTC has over thousands exhibitors attended every time. There are three exhibition halls: Center, Arena and Stadium in NRG park, Houston, TX.
As usual, GN Solids Control will have a large booth in Center and in a standard booth in Arena. GN Solids Control is only devoted to designing and manufacturing various separation equipment and systems. GN Solids Control is getting to know by most of the oil and gas companies especially by those solids control and waste management companies and professionals. GN Solids Control only provides the most cost-effective equipment to global customers. Many large customers are using GN Solids Control equipment to do the solids and liquid separation work and they actually perform excellently well. As a world equipment provider, GN Solids Control products now have been widely used in more than sixty countries.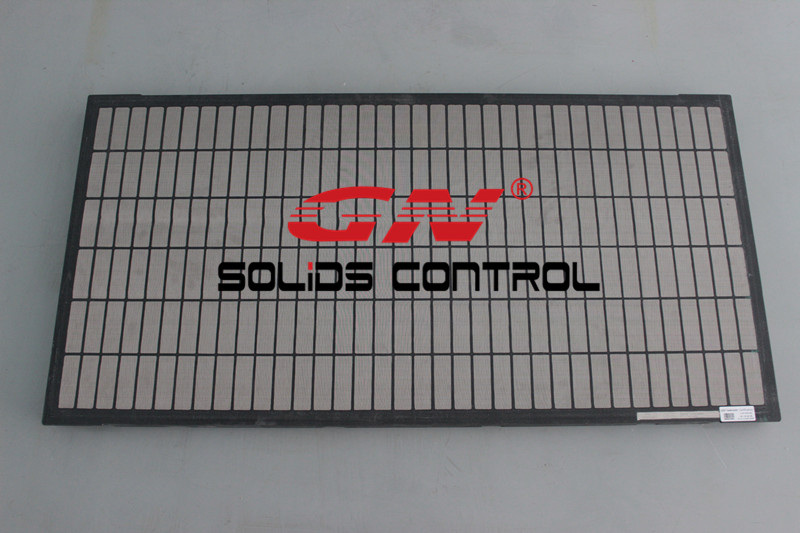 This year, GN Solids Control will exhibit the upgraded shale shaker. GN Solids Control engineers are very professional to provide the best solutions, every year GN Solids engineers are sent to global worksites and collect valuable working performance data. Based on that, GN engineers will modify or upgrade all GN Solids Control equipment accordingly. GN Solids Control engineers are always trying to offer the most cost –effective separating solutions.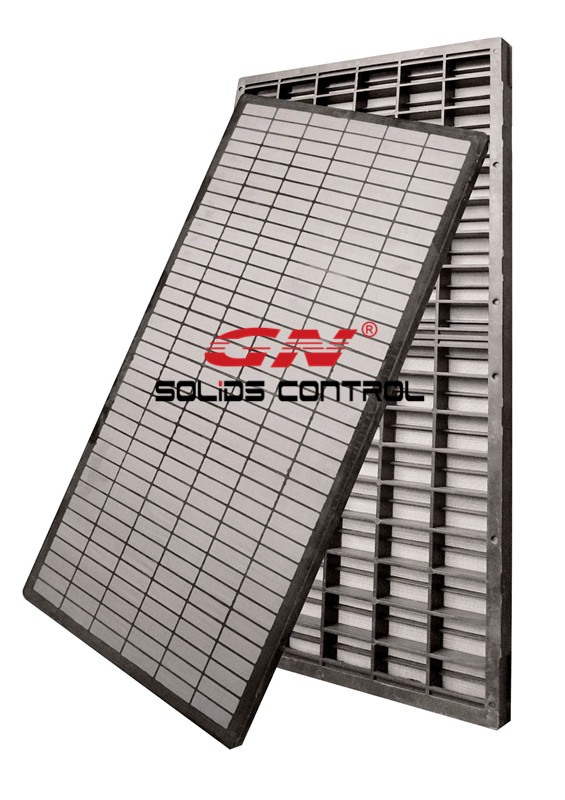 Various shake screens will be also exhibited in the OTC show. GN Solids Control now manufacture over 5000 pieces shaker screens, with the opening of the No.2 factory, GN Solids Control now can manufacture all flat panel shaker screens with composite material which means the metal frame screens are also coated by high quality composite material.