GN Solids Control has manufactured shaker screens for many years, from the OEM screens to customized shaker screens, GN Solids Control has proved to be the top shaker screen manufacturer in the world. Last year, GN Solids Control can manufacture over 5000 pieces shaker screens monthly. While this year, with the opening of GN No.2 factory, GN Solids Control is able to manufacture twice the volume of shaker screens compared to last year.
GN Solids Control manufactures various replacement shaker screens: replacement screens for Mongoose, replacement screens for King Cobra, replacement screens for Venom, replacement screens for Fluids System, replacement screens for Derrick etc. Screens made by metal frame and composite frame can be chose. Now GN Solids America branch has a large warehouse in Houston, which can stocking over thousands of shaker screens, and there are also many screens delivered to Houston with the old screens sold and new screens arrival.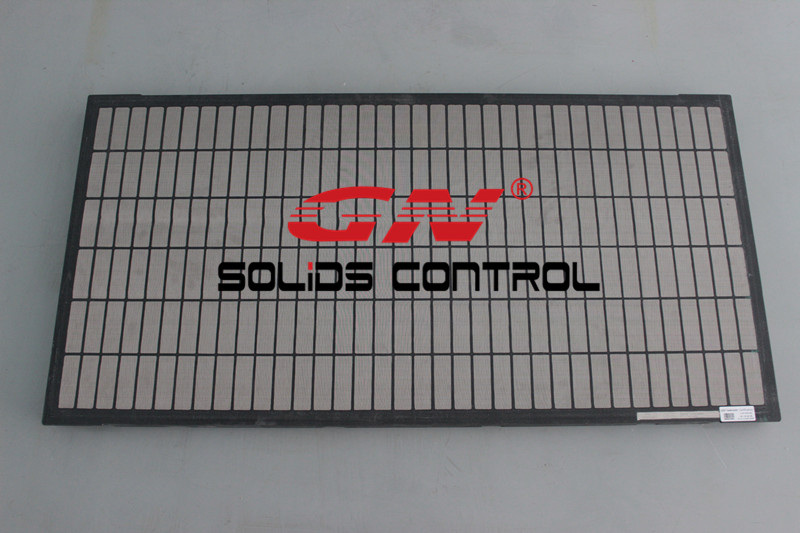 GN Solids Control is has large interests to work with global clients on shaker screens; distribution. If you are familiar with shaker screens, and have good relationship with many drilling companies, welcome to connect with us. Shaker screens are wearable parts, they need to be throw away after used for 7-15 days. All the drilling companies want to cut cost as the oil and gas market is very slow. So use the most cost effective shaker screens might be the wise choice.
GN Solids Control has already been working with some distributors in USA. We stock shaker screens in Houston and our partners also stocking many screens in their warehouse. Whenever their end users need shaker screens, they can deliver those screens to their work sites immediately.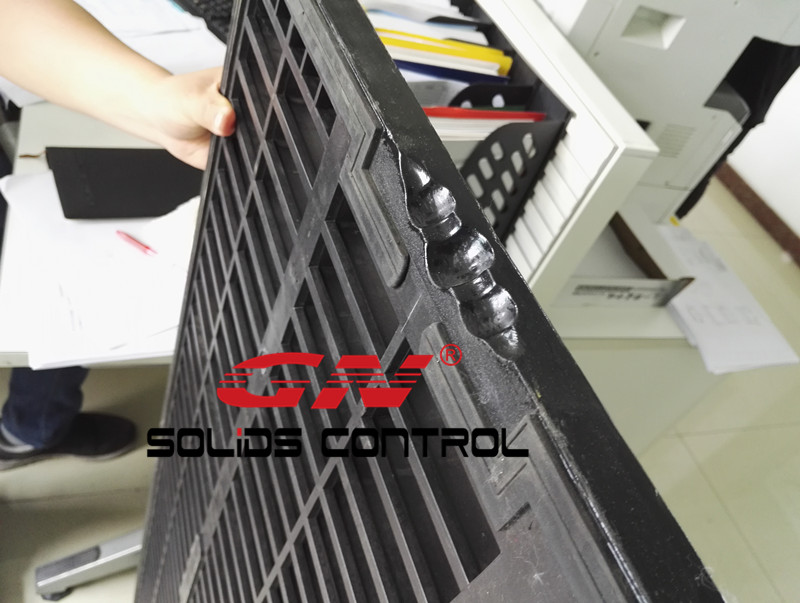 Customized shaker screens can be also manufactured. For long time distributors, GN Solids Control also provides free Logo on our package and label, so the end user might thought you manufacture these screens by yourself. Some special shaker screens with patented structures can be also manufactured, this is especially suit for shaker manufacturers because clients need to purchase those screens only from them due to the special structure.