Solids control is one branch industry of drilling. In petroleum industry,oil well drilling is a complex project. As usual, the depth of well can reach 7000 meters. The drilling need mud to take out drill cutting from well and also balance the well pressure. GN has been in solids control equipment for more than 15years. We are the first China manufacture that got the API test report for all API code screen, and all our solids control equipment are comply with API standard. For now, we had funded our Houston branch to serve the America client , and Russia branch to serve the area that speak Russia. Last week we delivered 1 set solids control system to our European client. It will be matched with 1000HP rig machine.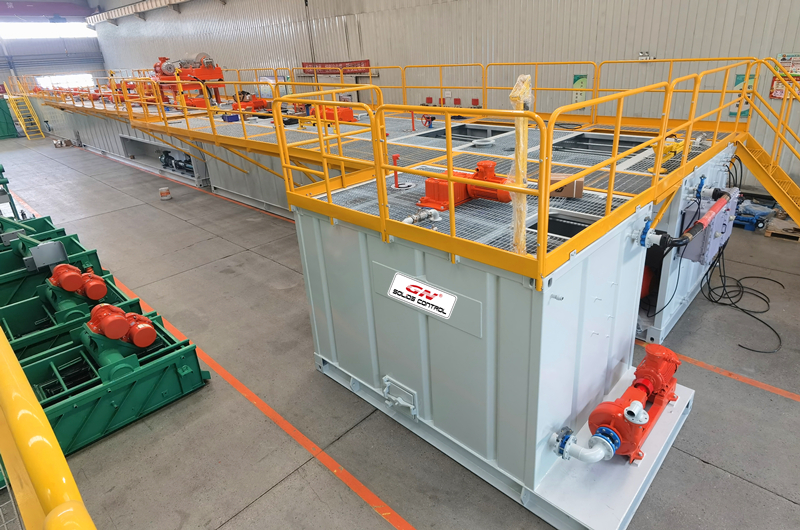 The 1000 HP rig usually be used to rig the well less than 1000meters . Which have not too strict requirement to drill mud. As you can see from the photo, the system just include the shale shaker and decanter centrifuge. Shale shaker can remove out most big size particle, and if we use more higher API screen, the smallest particle size that we can remove is 44 um. That is very tiny particle. In this system we didn't not add any desander and desilter, because the 1000 HP has a small require to the mud flow. If we want to get more cleaner mud, we just need to start the decanter centrifuge. The decanter centrifuge can separate out the particle between 20-40um.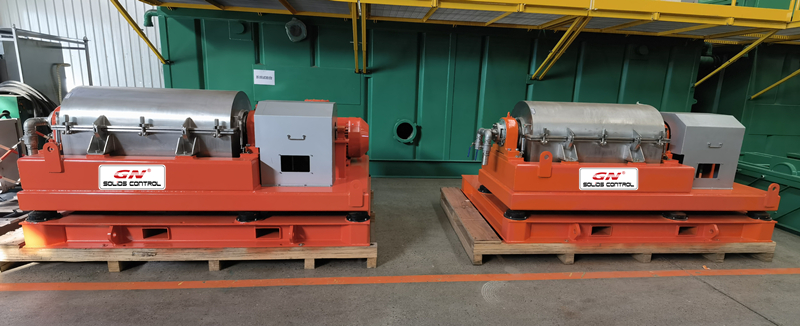 In this system ,our engineer designed small size mud tank. Which is convenient for client to transport it into different job site and also easily to install. All the electrical control and electrical motor are comply with ATEX explosion proof standard to reach the European standard. Stable quality with competitive price, especially the design capacity and customized production are our advantage to serve will our client. If you have demand on solids control equipment, welcome to contact us.