For past several months most countries people in th global are suffereing the virus. Coronavirus is a disaster for global people ,Which firstly broke out in China in January. order to control the epidemic, GN has developed strict protective measures. These measures include the establishment of a quarantine zone in the factory area, and employees from different places must be isolated for 14 days , The production and the office area are disinfected several times a day, and medical masks are distributed to employees every day. These strict implementation of these measures has ensured the normal progress of production and the timely completion of the delivery of projects, such shale shaker for Middle Easts client and Oil sludge treatment system for Brunei client . At the same time, these measures also ensure our own security.

During the severe epidemic in China, we are so encouraged that received care and greetings from customers from different regions. The new coronavirus is a global disaster. There is a shortage of medical supplies in some countries and regions, especially medical masks. We have also received many customer requests, hoping that we can provide some medical masks for them . In this special period, GN has prepared medical masks for customers in different regions, and have sent them to customers. Hope these face masks will help customers stay away from the virus. At the same time, we also sent masks to the US branch. Customers in the Americas region can contact the GN Solids America directly to get masks. All face masks are provided free of charge.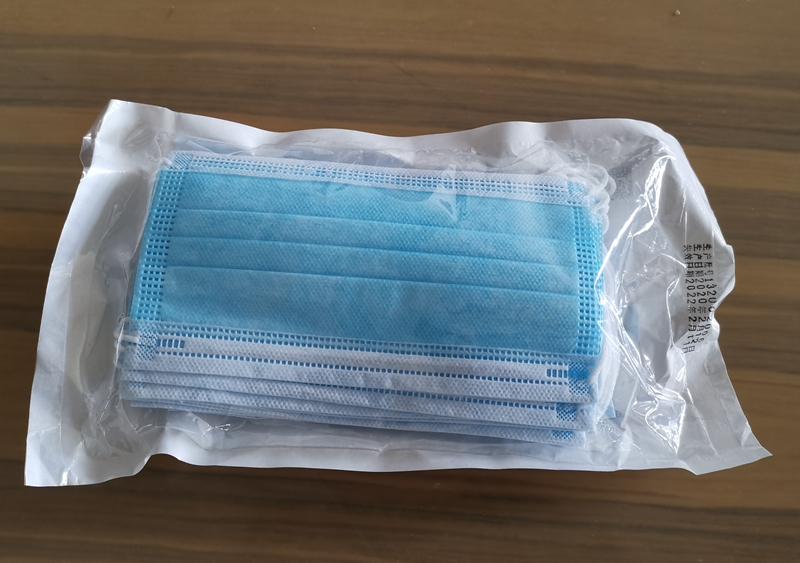 For currently ,GN Solids Control had returned to production totally . But we still canceled some plan of customer visiting .But we will plan again after the virus be controlled. As for now ,many people stay home and still working , Just hope we can went through the difficulty time as soon.