As a well-known solids control and waste management manufacturer, GN Solids Control has been working on designing and manufacturing thousands of separation equipment for many years. More and more customers are willing to choose GN Solids Control equipment for their separation needs.
The business volume of GN Solids Control is 120,000,000 RMB which is around 20,000,000 USD. GN Solids Control only devoted to provide the most cost effective equipment on solids and liquid separation. Now GN Solids Control has over 150 employees, most of them are professionals who have been working on solids control and waste management equipment manufacturing for over 10 years. GN Solids Control chief engineer has more than 25 years' experience in the oil and gas solids control area.
In 2007, GN Solids Control was built in Tangshang from a small workshop. In October 2010, GN Solids Control moved to the new manufacturing plant in Dachang Industrial Development Area which is pretty close to Beijing International Airport. In 2014, GN Solids America LLC was established in Houston, USA with a large warehouse. In 2015, GN Solids Russia was established to serve the Russia customers. In 2016, GN Solids Control opened another factory near its headquarters.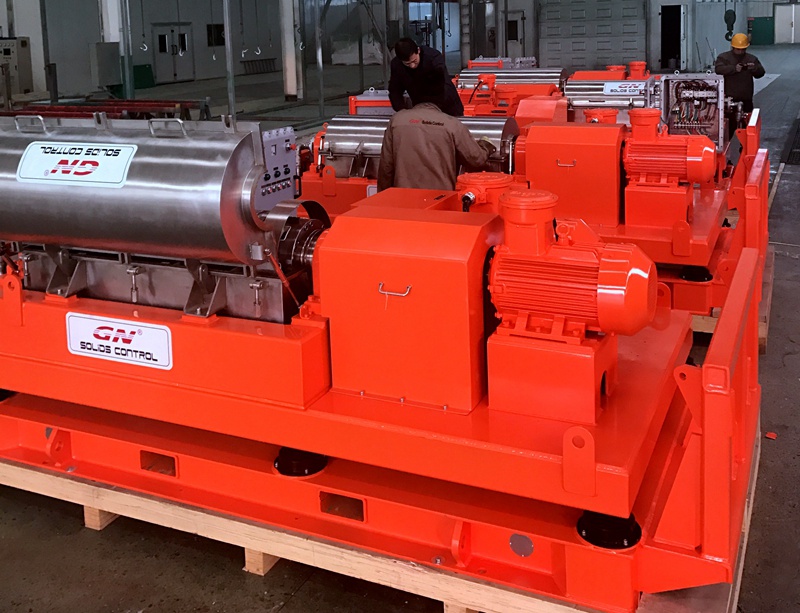 GN Solids Control has been experiencing the fastest development with the pretty active of drilling rigs' development. GN Solids Control's great success is mainly based on we only provided the equipment that we are very good at to manufacture. The best advertisement is word of mouth. GN Solids Control provides the best after sales service.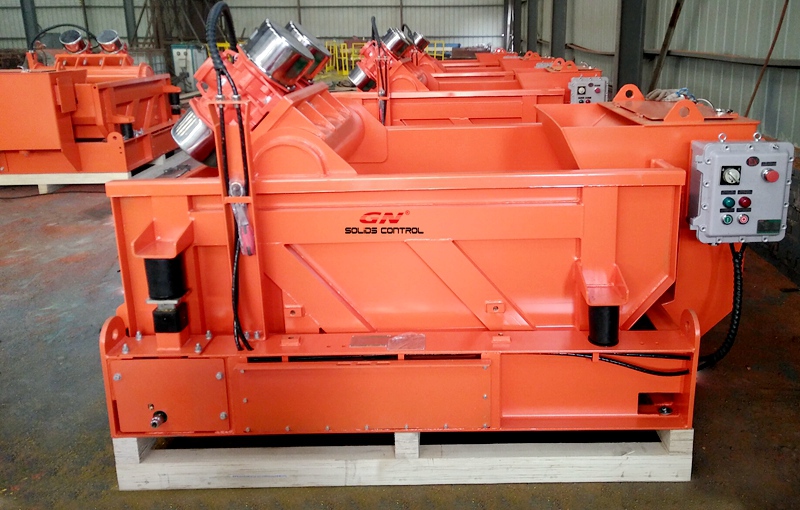 GN Solids Control is always trying to stand on the tide of high technology. Many new developed equipment are provided in order to meet customers' changing demands. Take the example of TDU, GN Solids Control has been working on designing of TDU since February 2015. And the first TDU was built in Jan. 2017, it will be put into use in July 2017.