GN Solids Control is looking for screen partners or distributors in Canada and Central America. As one of the largest shaker screens manufacturers, GN Solids Control manufactures over 5000 pieces shaker screens every month which covers most of the shaker screens, such as replacement screens for King Cobra/ Venom, FSI, Mongoose, Derrick, etc. GN Solids Control opened one branch company in Houston, TX in 2013. With the opening of GN Solids America LLC Houston, GN Solids Control also built one large warehouse which can be used to stock more than 6000 pcs shaker screens.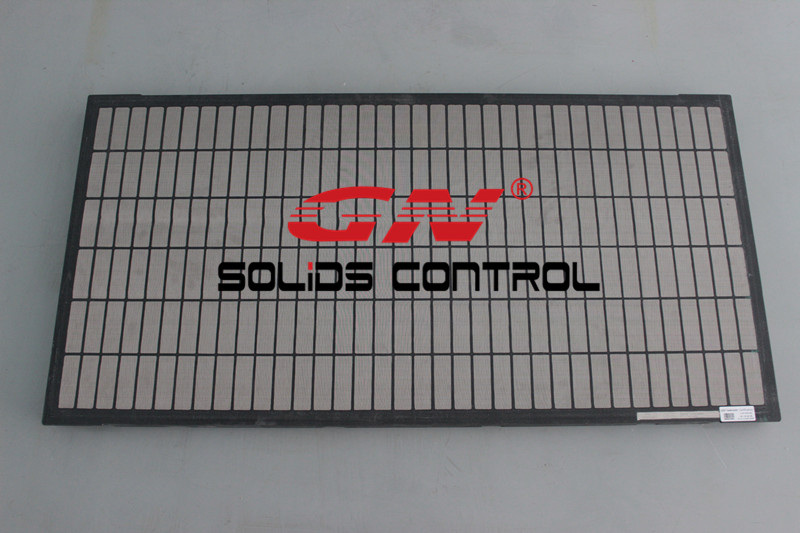 GN Solids America LLC has provided thousands of shaker screens to North America and Central America drilling customers. GN Solids shaker screens have been widely tested that they are last longer than traditional metal frame screens and also have a better separating performance.
GN Solids America would like to invite some partners who are devoted to develop market with the best-selling product. As we know, shaker screens are wearable parts, screen users need to change the them every 5 to 7 days based on the drilling slurry they are treating. Once you have one customer and they are satisfied with GN shaker screen, they will keep purchasing these screens.
GN Solids Control is very confident on the shaker screens quality as GN engineers have spent many years to develop and test the screens. GN Solids Control is especially good at providing composite frame shaker screens. Compare to the traditional metal frame ones, GN composite frame screens have larger effective using room. Most of shaker screen manufacturers are using 3 layers wire cloth for shaker screens above API 120, while GN Solids uses 3 layers for screens API nos above 50. This increase the material cost and manufacturing period, but it's totally worth judging from the separating performance.