As a branch company of GN Solids Control, GN Solids America LLC has provided hundreds sets of shale shakers and mud cleaners in North America this year.
This week, one USA customer came to pick up another set mud cleaner. They have been using more than 5 sets GN shale shakers for a long while. When they upgrading their current systems, they decided to use GN mud cleaner without hesitation.
GN Solids Control manufactures 250 sets to 350 sets shale shakers every year. Until now, GN Solids Control has provided solids control and drilling waste management systems to 70+ countries and regions, more and more customers from other countries prefer to use GN Solids Control equipment and systems.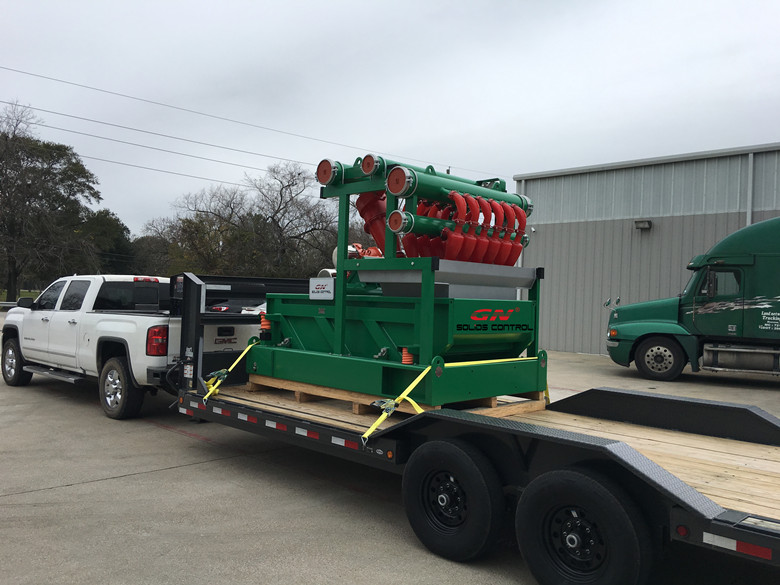 GN Solids Control is the first API certified solids control and waste management manufacturer in China who has 3 manufacturing plants close to Beijing. With one USA branch company GN Solids America LLC and one Russia branch company GN Solids Russia.
Usually, GN Solids America LLC keeps 6 sets shale shakers, 2 sets mud cleaners and 2 sets decanter centrifuges in stock for fast delivery. GN Solids America LLC also keep the spare parts and wearble parts in stock in case they need them urgently.
With these 5 years' fast development, GN Solids America LLC is widely known and recognized by oil and gas professionals. GN Solids made equipment is famous for the most cost-effective character, all GN made equipment is equivalent to USA manufactures but the price is way lower.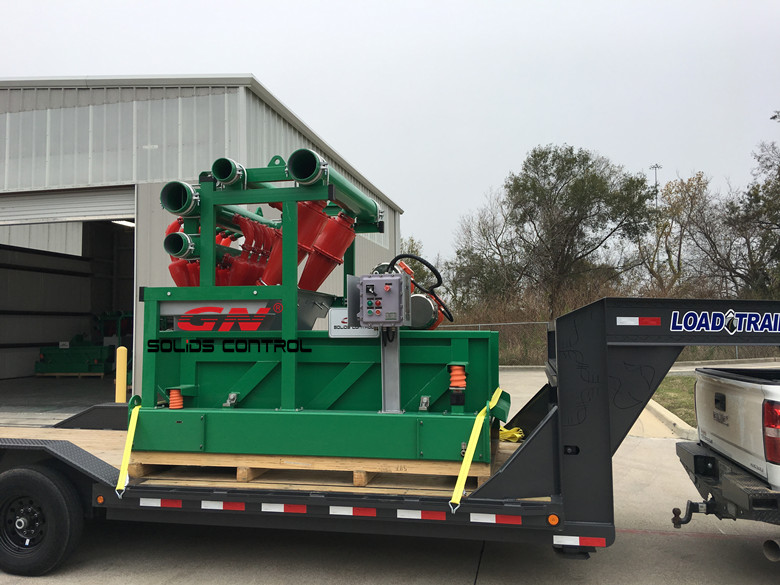 Word of mouth helps GN Solids America LLC grows faster and faster. Many customers are only using GN made solids control and waste management systems as they have witnessed GN equipment always do the tough work successfully.
If you need any solids control and drilling waste management equipment, please feel free to connect with GN Solids America LLC for more details. We are always here to help.