As we all know GN headquarter is located in China. From the day that GN Solids was built, We focus on provide the high quality products and equipment to customer. We built branch in Houston,that is GN Solids America. The responsibilty of GN Solids America is to well know the American customers'demand to the quality and then transfer the feedback to GN HQ to help us upgrade our products. So GN equipment produced with America standard and take the advantage of China low cost. For the past several years,the labor of GN Solids America do the good job and GN Solids get the good reputation from American customer.
The COVID-19 is getting more serious in US. We asked all our US colleague stay at home , and reduce the renecessary out going. Actually we had require our people do that in March. It is usefull and pretect our worker well and no one get virus. All daily work was completely through internet. We have meeting with China HQ at 8 am everyday to talk about the work things. It workes well and all goods was delivery to America customer in time. It is really a awesome team we are.Some times we got the customer calling that they are worried that the goods can not delivery on time, We can understand that. We guarante all the goods will be delivery as we said. Last we ship 2 sets centrifuge to houston, and 1000D mud recycle system to Singapore.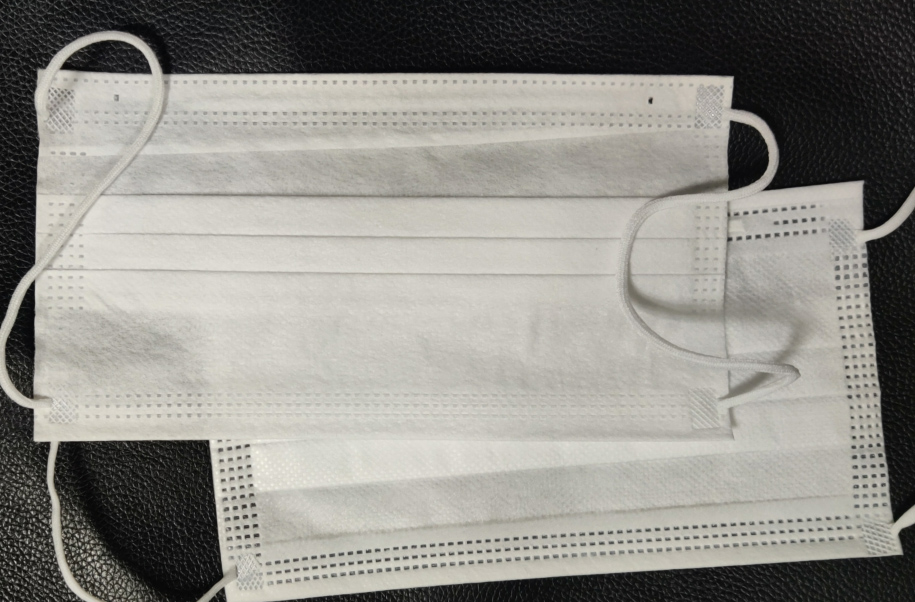 As we all know the face masks is urget in US, So GN HQ sent thousands medical face masks from China to Houston to protect our colleague. And we also contacted our customer who need masks. Hundreds of face masks were sent to our customer from GN Solids America every week. We are happy that we can help someone, And hope everyone stay in health.