In the market,there are many different kinds pump and conveyor to transfer different liquid and solids ,Such as the centrifuge pump used to pump water ,the screw conveyor can transfer material with low liquid content . But for some slurry material ,these equipment are not workable . GN Slurry vacuum pump is specially develop for the slurry with high solids content . It is a type of pneumatic pump that sucks thematerial with vacuum produced by air operation, and then converts to positive pressure for discharging.Not only the slurry, it is also high performance to transfer firsome small size solids. In some special project sites,such as oilweel drilling , mining, these palce always generate amounts of sludge. The normal pump is hard to transfer these special sludge with high viscosity .GN vacuum pump can directly suck these material ,and the most transfer distance can reach 1000 meters, The most deep of suction can be 40meters .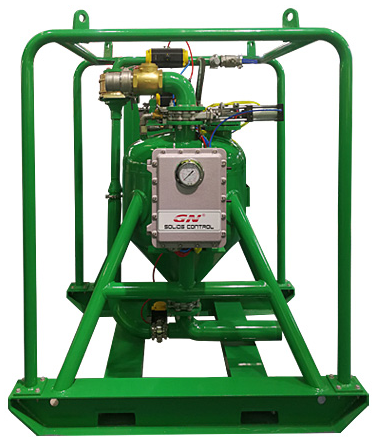 For different demand, We have 10B,20B,40B these 3 different models for different capactity. The big capacity means you need to match with big air compressor. But it is still the most popular model, Especially in mining industry these have the big quantity sludge need to transfer every day.
The slurry vacuum pump is completely drived by air. So an air compressor is possible. 4.3m3/min air source for 10B model, 8m3/min for 20B, 17m3/min for 40B.
For different industry , we can select the special material for the pump. We will choose the 304 steel for the food industry, and anti-corrosion steel for the chemical industry. So it is more widely used.
The vacuum pump also can be used to clean the drilling derrick ,mainfold,mud tank...Just install the speciall suction nozzel, the podwer, sludge ,sands can be directly sucked and get the purpose of cleaning. If you want to know more about this pump , feel free to contact us.