GN Shaker Screens Got More Orders From USA
As one of the branch company located in Houston TX, GN Solids America LLC has received many shaker screens orders from USA drilling companies. Some drilling companies from Canada and Mexico also placed purchased orders on GN shaker screens as well.
GN is a leading manufacturer provides various shaker screens with the most competitive price. GN Solids Control has been manufacturing shaker screens more than 7 years, various shaker screens can be manufactured.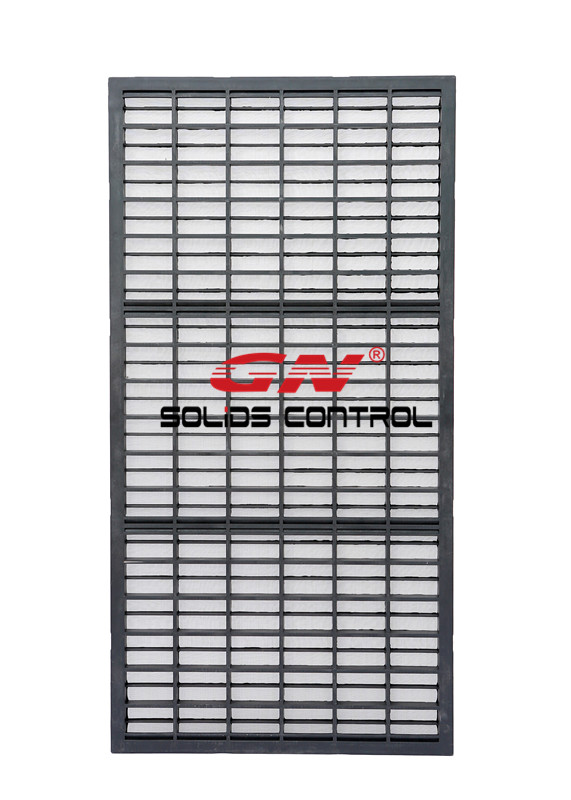 With the oil price is keeping in a pretty low level, GN Solids Control provides the most cost effective shaker screens help drilling companies cut the cost largely.
GN manufactures shaker screens for its own shakers too. As GN Solids Control is one of the largest solids control manufacturer, GN provides over 350 set to 500 set shakers to global clients. Most of the shakers are GNZS594, which can treat over 500 GPM. This model shaker is using the same size shaker screens as Mi-Swaco Mongoose screen, which means drilling companies can also use GNZS594 shaker screens on their Swaco shaker.
GN shaker screens basically cover most of the famous shaker screens, besides those replacement Mongoose screens, GN also provides replacement screens for NOV shaker. Nov shaker screens mainly including King Cobra, VSM 300 (three types) and Venom screen.
The King Cobra shaker screens have the same width and length with Venom shaker screens, one small difference is mounting hole on the back of the frame. Now GN manufactures one universal type GNKS1250 shaker screen, which can be used to replace the above two types.
Besides those above shaker screens, GN Solids Control also has replacement screens for Derrick 500 and Derrick 2000. And if you're using shaker screens with a large amount even if's not the common size we see in the market, GN Solids Control can also provide customized shaker screens for them.
Hundreds of shaker screens are stocking in Houston warehouse, welcome to visit us!