GN Solids Control designs and manufactures various shaker screens. Until now, GN Solids Control made shaker screens are using in over seventy countries, which includes thousands of shaker shale shaker users.
GN Solids Control opened one branch company in Houston, TX. A large warehouse stocks more than 5000 pieces shaker screens in Houston, replacement shaker screens like Mi-Swaco Mongoose shaker screens, replacement Brant VSM 300 screens, replacement Venom or King Cobra Screens, replacement Fluid System Screens FSI5000 series. All of those screens are all composite frame screens. GN Solids Control has done some compare test in the drilling rig sites, it turns out most of the cases GN Composite Frame Shaker screens are even better than the traditional metal frame screens. GN Solids Control also manufactures replacement screens for Derrick 500 and Derrick 2000 series.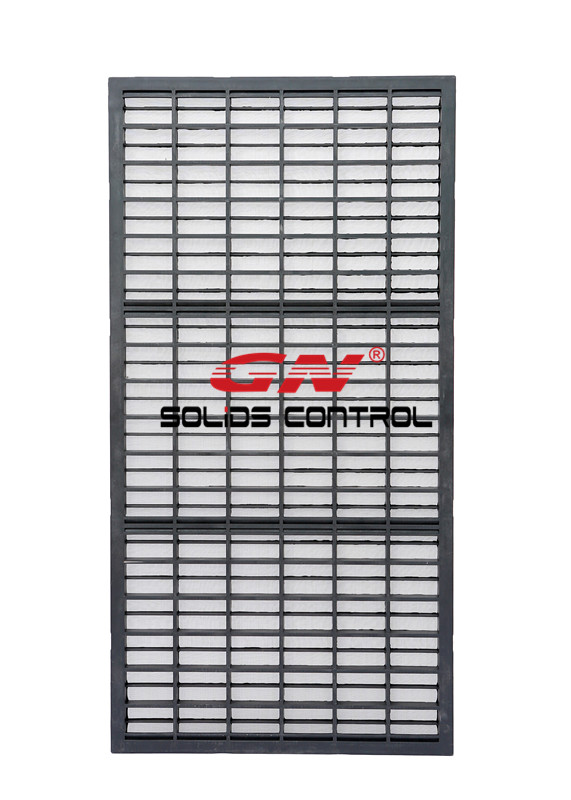 Since the opening of GN Solids America LLC, GN Solids has solids more and more shaker screens to North America and South America customers. Now many drilling companies are using GN Solids Control shaker screens in USA, Canada and Mexico. These days, GN Solids Control also got more and more inquiries from Latin America countries.
GN Solids Control would like to find some shaker screens distributors in Latin America countries. If you are using those OEM shaker screens, and you are tired of paying high shaker screen price, welcome to connect with GN Solids America LLC for more info.
GN Solids Control shaker screens now are also largely using in Latin American countries, such as Venezuela, Brazil, Trinidad etc. Before the oil price was very high, many drilling rigs stopped working, even those drilling rigs still working were trying to find the most cost-effective solids control equipment. GN Solids Control is a whole solids control and waste management system manufacturer. GN Solids Control shaker screens are also largely accepted by Latin America solids control service providers.