After using GN products, now one of the biggest private petro company going to order more from GN Solids Control, and not only shaker screens for other brand, also GN solids control equipment and GN shaker screens.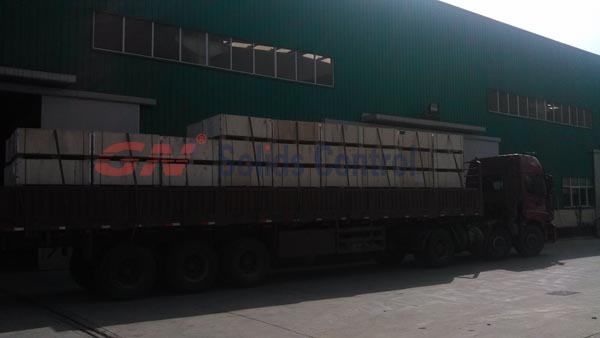 Turkey has two main oilfields, Thurace Basin and Southeast Basin, the client have many operations in both area. This time they purchased two sets complete solids control equipment for their drilling rig in Molla area.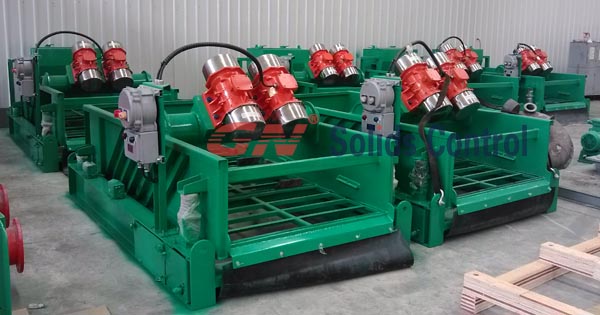 Repeating orders from old clients keep GN good name, and also stimulate all GN people especially GN Shaker Screens team to do better and better job. As usually clients test shale shaker screens first before they make decisions.
Another good news is GN is going to update the shaker GNZS853 to GNZS594, which will be fully replacement with MI SWACO mongoose. It will be brought to market after the final testing on site.