GN just come back from the No Dig Down Under 2013 in Sydney Australia, it is a great show where all No Dig equipment supplier, service supplier, contractors will be.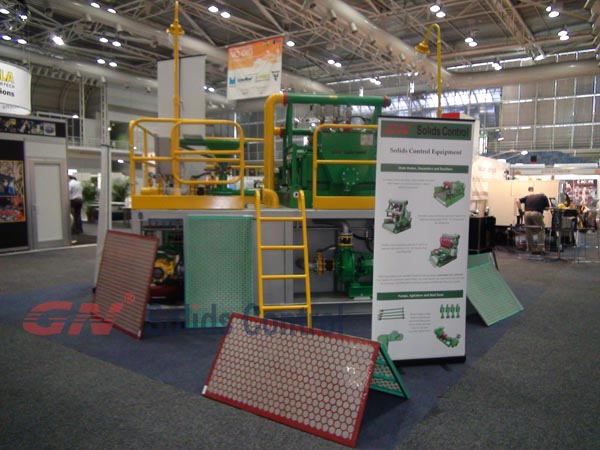 GN Solids Control is already a popular brand in Australia, especially in trenchless, HDD CBM field, GN always supply the right solution, compact, mobilite, and comply with Australian standard. Except the popular 200gpm mud system, we also bring some screens samples.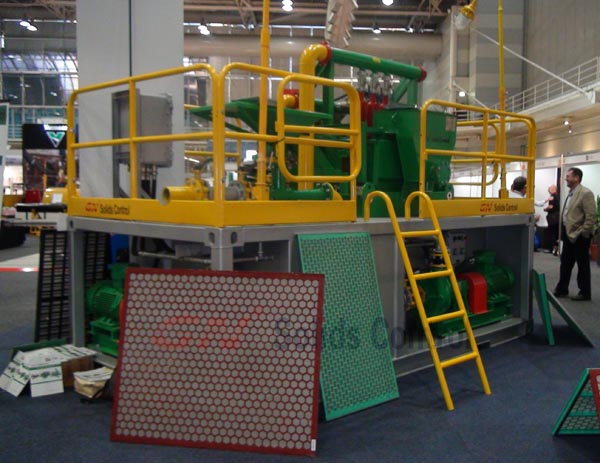 We bring DFE screens, hook strip type, Kemtron screens, and also GN shaker screens, which are pretensioned type. Excpt this, we also met with all the respectable competitors.
After the exhibition in Dongying, China, GN is heading to Jakarta Indonesia, for the oil gas show. Keep tune.