GN solids control has been in oil gas industry for more than 3 years. We grow up from a small factory , till now GN total own 200 members, and we are building our third factory with 80,000 sq meters. GN Solids America as our branch main serve America people. As long as the company development, we also formed our own company tradition. Every year company organize the team activity, all people work together for some game challenge in the travel.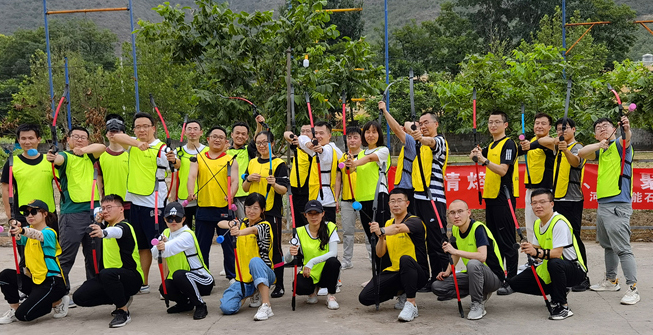 Last weekend, the whole sales department went to Yesanpo, a very famous scenic spot.We drift, barbecue, water flight, everyone enjoy it and relax. For the past 1 half year, we experienced too much, the coronavirus, the steep fall of oil, all these affected too much to all world people and also oil gas industry. In 2020, the whole year we are limited to be abroad, and the factory even can not manufacture as usually, which was useful to stop the virus spreading. But it also lead the delivery delay, everyone of our team faced big pressure. We are so thankful about the understand from client, and also their encourage.
Now everything is going back, remember the past 1 half year, which is really a tough for every GN member. However, our sale kept rising under this bad background. All these benefit from GN reputation that we got from different customers, we trust each other, and we never make our client disappoint. Stable quality, immediately after sale service. All these good job is the base of GN get a better development in the future.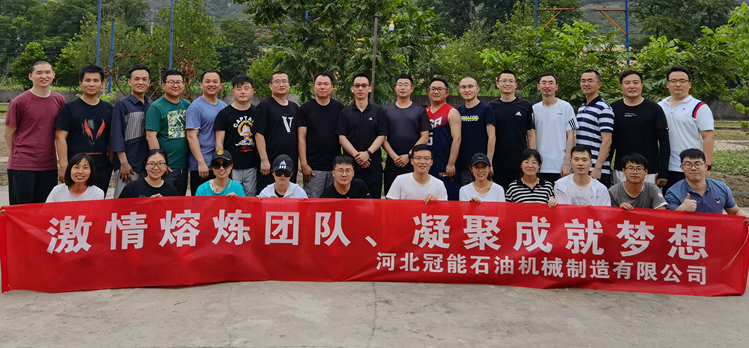 Sale department is the most important part of GN. We faced customer everyday, and utilize all company resource to serve client, we also bear the biggest pressure. All of us was so relax and enjoy this travel, shard the experience each other. Which will help us get more and more tacit in work. If you are interest in GN.GN Solids Control WILL welcome everyone to join us.