GN Solids Control is a world famous solids control and drilling waste management manufacture from China, with 2 manufacturing plant and 2 branch companies in USA and Russia.
GN Solids America was opened in 2014, since the beginning GN Solids America is devoted to provide the best quality products to North America clients. And GN has a large dream which is to become one respected working leading manufacturer.
Now GN Solids Control manufactures various solids control and drilling mud systems, shaker screens are also manufactured by GN. GN shaker screens are classified into two types base on the materials: the first one it composite material shaker screen and the second one is metal frame shaker screens.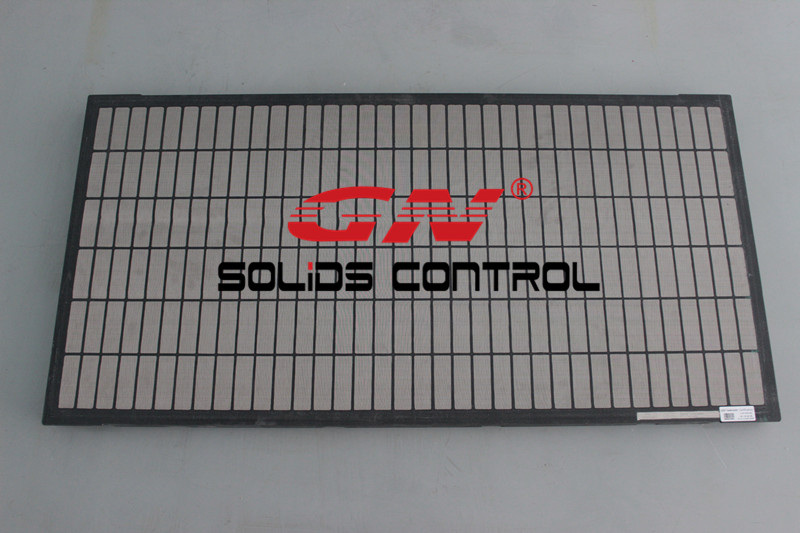 As GN No. 2 factory was put into use in this February, GN Solids Control is able to provided more shaker screens made from composite material. GN composite shaker screens are also OEM screens for some other famous shaker screens, they can be used to replace Derrick screens, Mongoose screens, NOV screens etc. With the increasing stock, GN Solids America LLC now can provide more GN original shaker screens as well as GN OEM shaker screens.
For drilling companies have large drilling demands, GN Solids Control can provide shaker screens with customer's logo on the screen and package. Now GN Solids is cooperating with many drilling companies and trading companies in this way.
GN OEM shaker screens have a very competitive price compare with the original shaker screens, while the separating performance and quality are almost the same or much better. For drilling companies want to cut cost and not affect the recycle of drilling fluids, they can use GN OEM shaker screens to have a good result.
Thousands of GN shaker screens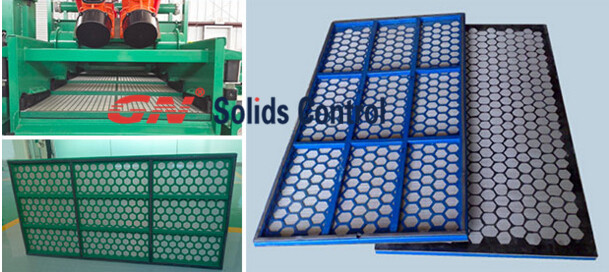 are now stocking in GN Solids America Houston warehouse. Basically, there is one 40 foot container that full of shaker screens are shipping from China to Houston every month. Some shaker screens are also stocked especially for some long term cooperation customers.