In the last month, GN delivered to the mud recycling system to Singapore. Which be used to treat the mud for tunnel boring. As we all know that GN has the full experience on the solids control industry. Our equipment and system have served many drilling ,trenchless,tunnel boring project .The very famous project is the 5.2km HDD trenchlessproject for Hong Kong Airport, which success set the world's longest record for directional drilling crossing engineering at that time. We are so honored to take part in this project and GN equipment showed the excellent performance to guarantee the success.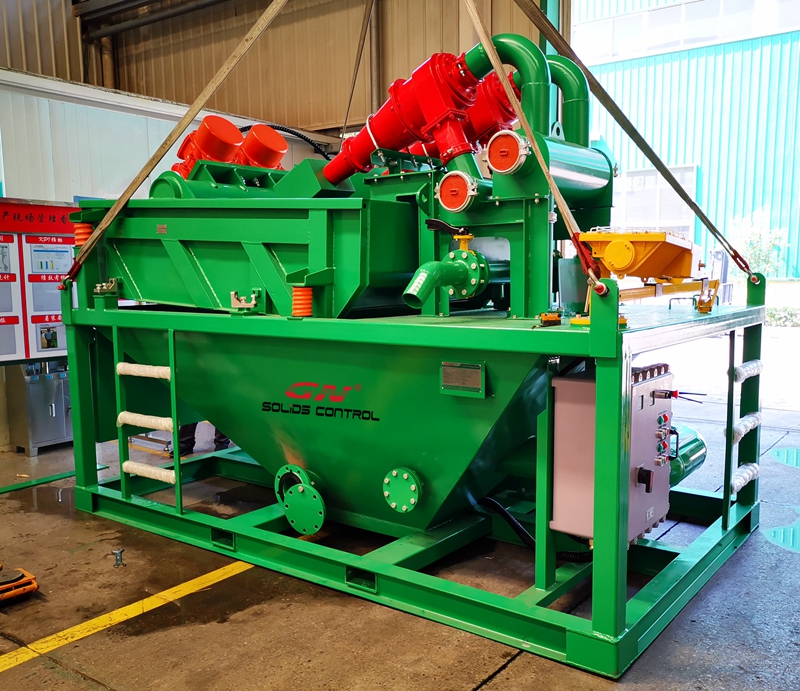 After we shared these successful case with our Singapore clients. They decide to GN as the supplier to provide the whole set solution of the mud treatment for the tunnel boring project. Frankly,this project is not complex for us and our technical team give out the technical proposal in a short time , and the proposal got the approved by client after small revising .Our full experience and technical support make the project processing runs very quickly.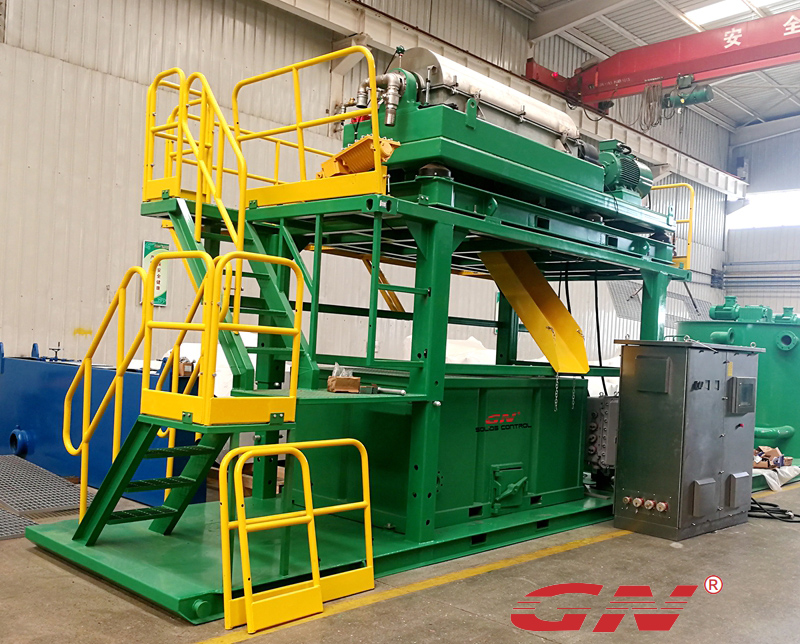 Last month we shipped the mud recycling system from our plant. It is a system with treatment capacity 1000gpm. We added the decanter centrifuge and chemical dosing unit to the system. The two equipment are used to separate the very small particle.Sometimes the tiny particle is hard to remove ,We have to combine them into the bigger size particle .The chemical dosing can add the flocculant ad mixed with slurry to make the tiny particle bigger. Then material will be feed into the Decanter centrifuge by screw pump ,the solids will be removed under the high centrifuge force generated by the high rotated speeding.
If you also have the project need solids-liquid separation, welcome to contact us . We will be pleased to provide the technical support and also equipment.We will share more things about the Singapore tunnel boring project after project starting.