Hydrovac is a very popular digging system in developed country, such as US, Canada, Australia etc. The hydrovac truck utilize high speed water to flush the ground and finish the digging. After this progress, it also suck the sludge back to the mud tank that mounded on truck. In some field that laying pipeline, optical cable, hydrovac can avoid damaging these line underground. And the most important is hydrovac will not generate any pollution in job site ,and keep the filed clean.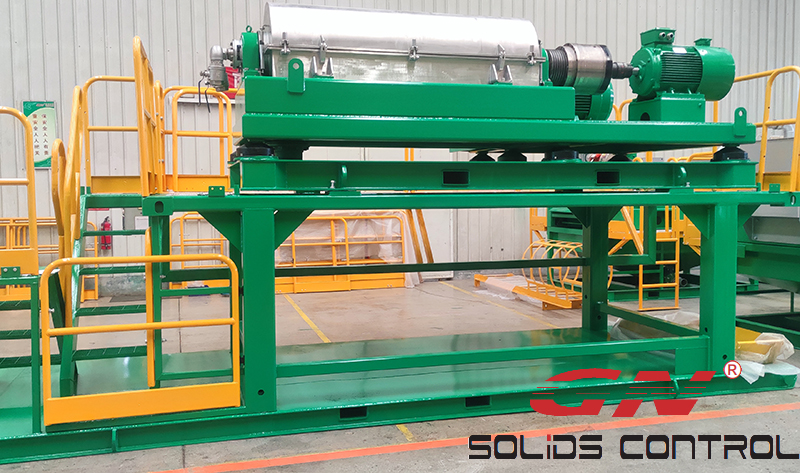 However hydrovac need to consume lots of water ,and these sucked sludge also need to be treated. GN hydrovac dewatering system is specially designed for this sludge treatment. We are first company to provide this system to hydrovac industry. Till now, we have provided more than 10 sets dewatering system to North America. Last week , we just completed one other sets system for Canada client, and ready to delivery. This system main incident scalping shaker, mud cleaner, decanter centrifuge, chemical doing unit, several pumps and mud tank.
Hydrovac truck can directly dump sludge into the mud hopper, this hopper can catch these sludge and store them, so when the truck do not need to wait for dumping to save time.The sludge will feed into scalping from mud hopper , GN used the big capacity mining shaker to make sure we can treat large quantity sludge in short time. Then discharged liquid will be feed into mud cleaner to remove out the particle bigger than 20 um. After that the liquid will mixed with flocculant to combine tiny particle into bigger and feed into decanter centrifuge. The discharged water from decanter centrifuge is clean enough for hydrovac again. The disc solids after natural air-cure, which can be used for building material.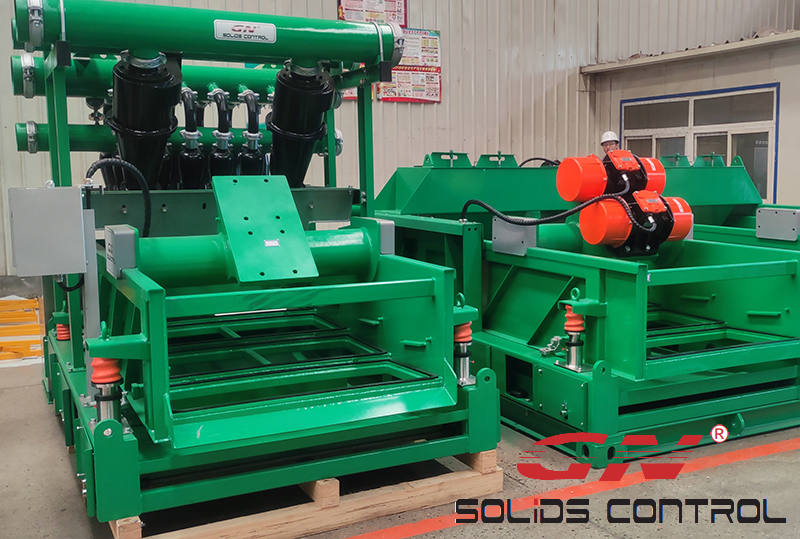 GN has 20 truckload/ day and 40 truckload/ day , these 2 standard model system, but customize production is also workable for us. Every day, we receive many inquiry from north America, and more and more clients are interested in this system, if you also have demand, welcome to contact GN Solids America LLC, we will be pleased to share and provide technical support.