GN committed to manufacture the most reliable quality with quick after sale service. We had focus on the solids-liquid separation industry for more than 15 years. At the beginning of GN, we main serve the drilling company to treat the drilling mud. We never stopped to develop the new technology and update our equipment .Today I would like to share GN 223 Decanter centrifuge.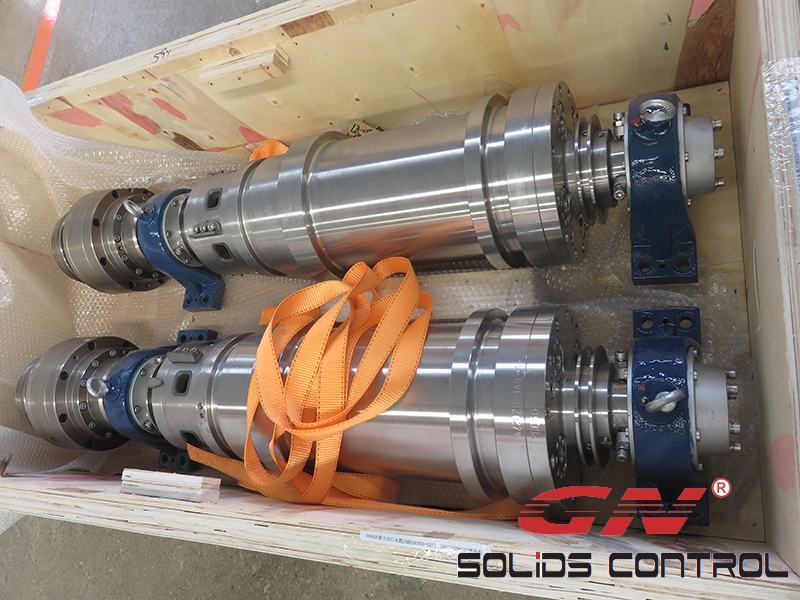 The decanter centrifuge is widely application in different industry. GN has the various model decanter with the different treating capacity. According to the bowl diameter, we have 220mm bowl decanter,350mm, 450mm,550mm, and 760mm. The more bigger bowl diameter require more higher process technology. Big diameter bowl centrifuge most used on some the high treating capacity project. Less company provide the small capacity decanter, actually many client require the mini centrifuge for some testing project.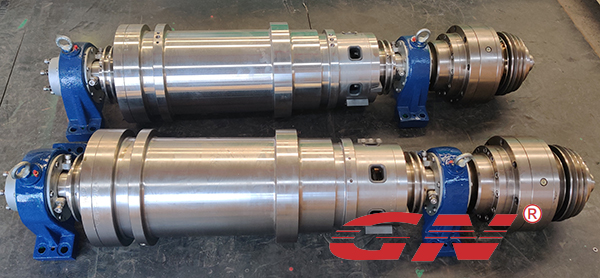 GN 223 decanter centrifuge is the smallest decanter centrifuge with 220 mm diameter bowl, which bowl length is 3 times of diameter. It is small electric consume ,and the treating capacity is 100L/min. The max speed is 4500rpm with 2492 G force. It is very suitable for the separation of mining explore material. Little quantity and easy to transport to different job site. The centrifuge bowl material is SS304, which is more strength and anti-wear. And centrifuge bowl assembly main include the bowl ,screw, gearbox, belt pulley and tensioning wheel . It is simple structure with high assembly precision. And also centrifuge assembly is the most important part of decanter.
Our decanter have two types of drive, one is fixed speed and the VFD. VFD is higher cost and but it more widely application, because we can adjust the rotated speed according to our requirement. Foe now ,GN223 decanter centrifuge has exported more than 60 countries and get the good feedback from out customer. If you have demanded on the decanter centrifuge ,please feel free to let us know.