GN Drilling Mud Decanter Centrifuge Sent To Russia
Solids controlAs we all know that Russia is a big petroleum country .The oil and gas spread all over the country , especially the Siberia area .The enviroment of Siberia is really cold for people to drill the oilwell , and also for the driliing machine .So only the high quality and reliable equipment can win the work .GN Solids Control had sent many sets solids control system and equiment to Russia , and it truely win the good reputation due to the high performance .
Last week we sent shale shakers and Decanter centrifuge for the new oilwell drilling project in Russia .For this time the customer ordered GN363 series Decanter centrifuge . The diameter of rotated bowl is 360mm, and the bowl length is 3 times of the diameter . GN363 is one of the most reliable Decanter centrifuge in the world for industrial application. The design capacity is 45m3/h, it is enough for some small project.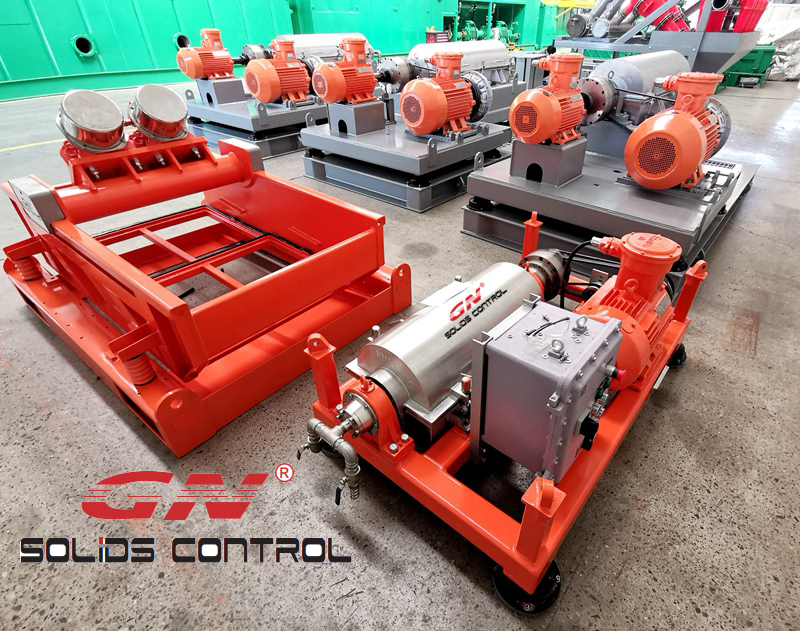 In the drilling process ,the drilling mud is the most important material to cool the drill and also lubrication , and take out the drilling cutting from well . The mud also will balance the well pressure to prevent the blowout and leakage .GN solids control equipment is used to separate driling cutting from slurry ,clean the mud and make sure it can reach the standard of reusing. The decanter centrifuge is for the particle smaller than 60um. In the high roate speed , the solids and liquid will be separated under the 3000 force ,and the process is continuous.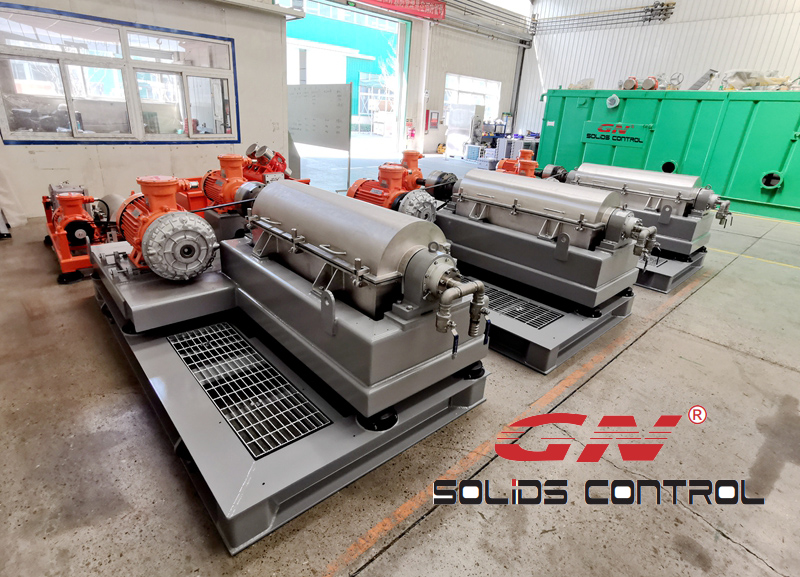 Decanter centrifuge not only used for solids control ,and also can for waste treatment. The drilling cutting is so polluted . The decanter centrifuge can separate out and dryer the solids in the waste. The separated liquid can go into the mud system again and the solids can be further treatment to reduce the pollution.
GN Decanter Centrifuge has GN224 ,GN363, GN454, GN553, GN 764 for different capacity. If you want to know more ,welcome to contact GN.