As we all know, GN is famous with the solids control equipment, and we have served the oil gas industry for more than 15 years. Our equipment is very popular in different country because the excellent quality and quickly after sale service. Solids control equipment is main used to treat the drilling slurry, not only the oil well drilling ,but in some HDD project, tunnel boring project also will use drilling slurry. We are also full experience to treat these drilling mud. Last week we provide the big centrifuge bowl decanter centrifuge for tunnel boring project.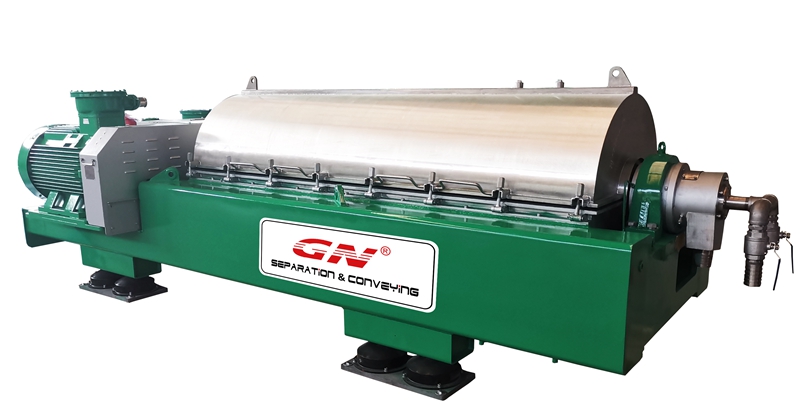 Tunnel boring machine is widely used for the subway project and mountain tunnel. When it work,the machine need to large mud to cool the rig and the mud will carry the drilling cutting out the tunnel. The normal small decanter is not enough to separate so large drilling mud. It must used the big capacity. GN 764 decanter centrifuge is the biggest model of GN, which centrifuge bowl is 30 inch, and the capacity is 120m3/hour. It is a good choice for these big project.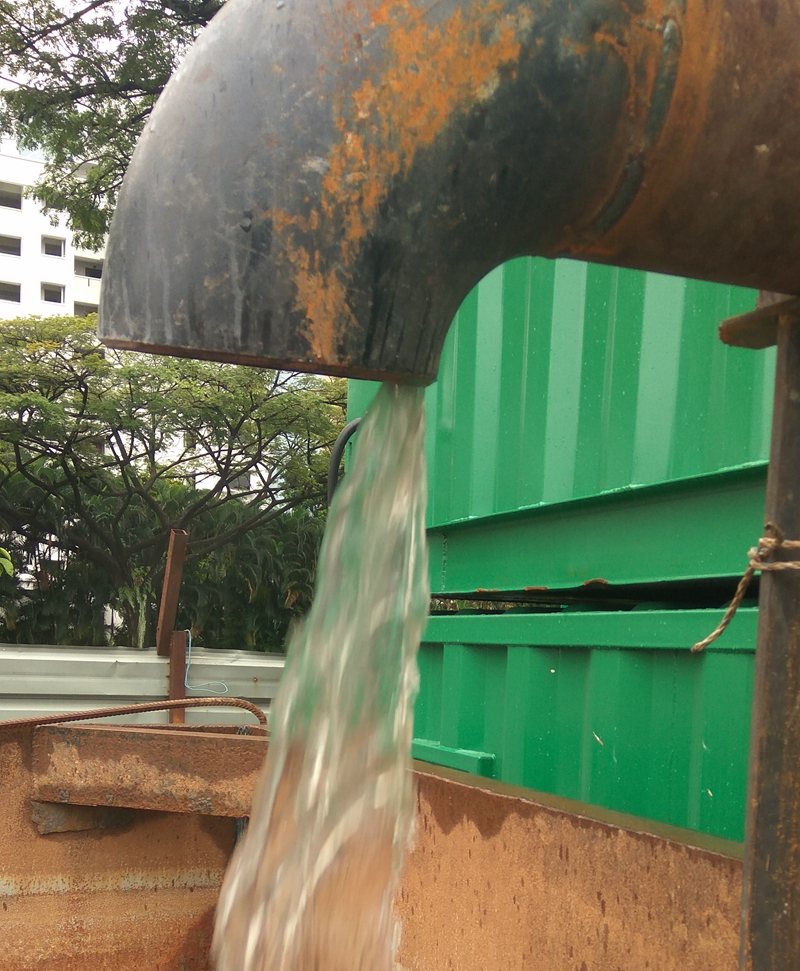 In this project, client require that the recycled water must be very clear to reduce the water consume. And also the discharged will be convenient to transport and further treatment after dewatering. To reach this target, we add combine chemical dosing in this system to add flocculant, which can combine the tiny solids into big, which will be helpful to decanter to separate out the solids. Form the photo you can the discharged water is very clean and can be directly reuse.
In the modern project, we have to reduce the consume of water source, protect the surrounding environment. Decanter centrifuge is good choice for the waste management. GN not only provide the decanter centrifuge ,but also the whole solution for various project. Such as the solids control system for well drilling, mud system for HDD, Mining slurry treatment. You will be welcomed to contact us for more information.