GN Solids Control is a famous with his solids control equipment in the petroleum market. With the 13 years development , GN equipment not only only used in the drilling mud ,but also widely used in the other industry for the solids liquid separation. As a global company ,we had built our branch in Russia and USA to serve different territory customer. We committed to provide the environment friendly equipment and solution to the different industries. Sustainable development is always our guideline to developed the new technology. Last year we are honored to took part in one waste water treatment project ,and provide 4 sets Decanter centrifuge for this waste water plan.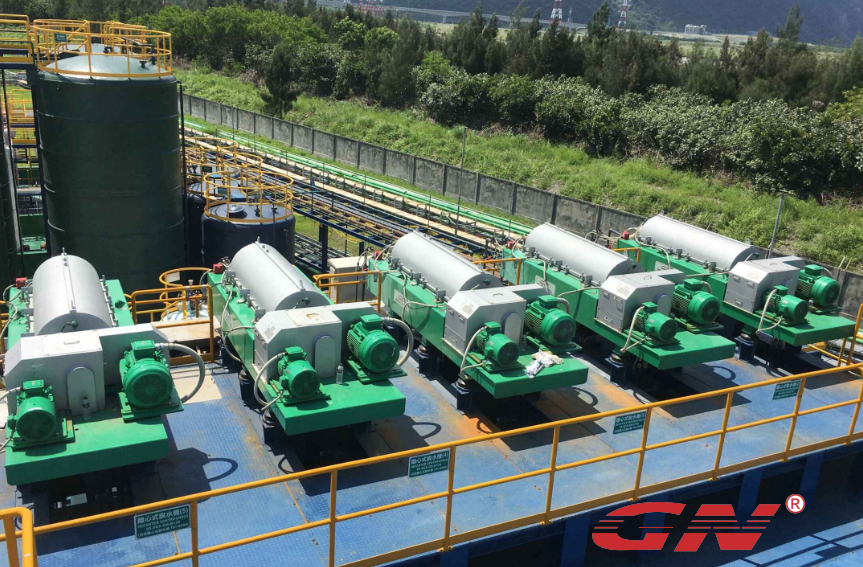 In the waste water treatment ,decanter centrifuge is the last step of chemical separation for the big size partical. Under the high rotated speed ,which will generated 2500-3000 G force , the small size solids will be separated with water and generated layering inside the centrifuge bowl , and then the below solids will be discharged. As usual the water plant require the big capacity centrifuge. GNSLW764 Decanter centrifuge is our biggest capacity model with 120mud /hour .The centrifuge bowl diameter is 760mm and the length is 4times of diameter ,Which is automatic and continuous. Compare with other equipment only need less worker to operate and the separation performance is more better.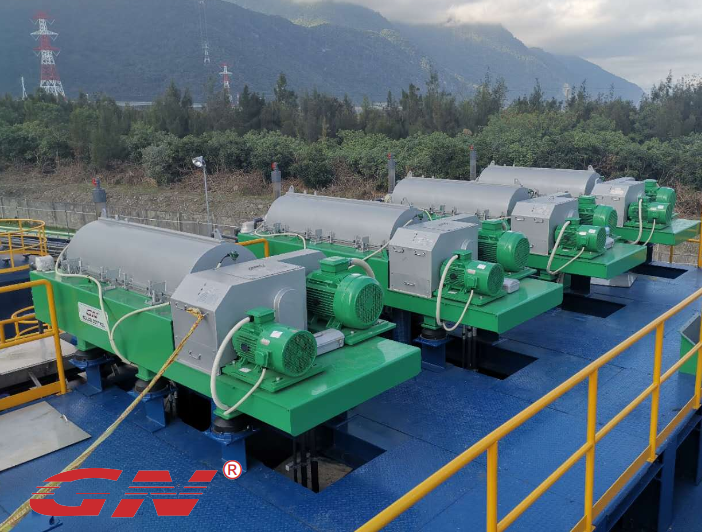 Each GN decanter centrifuge must go through 3 balance testing . one is separately testing for bowl , and the assemble together for centrifugal bowl , the last is whole set machine test. We have strictly control to the material and part supplier , such as the bowl material used SS2304, the strength is more higher than other steel material .The control box choose the SMENSE or ABB, which quality is stable ,and the most important is that client will be easy to find the electrical part for replacement from these bran agent in their local .If you also have the demanded in centrifuge , please feel free to contact us.