GN Solids Control has one branch company in Houston, TX, USA. Recently we have received two orders on the decanter centrifuges. GN Solids Control manufactures over 300 to 350 sets decanter centrifuges every year. Most of these GN centrifuges are delivered to 60 countries such as America, Canada, Mexico and some South America countries. GN decanter centrifuges are also popular in some other regions, actually they are selling vey welling in Africa and Middle East.
GN Solids Control keeps a fast speed to grow even the oil price is pretty low. GN solids control and drilling waste management systems are widely used due to they are very cost effective. Thousands of successful projects are using GN equipments. GN didn't invest huge money on advertising, but word of mouth is the most convincing and the most valuable ad. for GN Solids Control.
More and more clients are asking for GN Solids Control equipments when they bid for some large tender. GN decanter centrifuges now are using by many large clients such as Baker Hughes, Halliburton as well as Shell etc.
GN Solids America LLC also helps GN to get many orders as there is a large warehouse in Houston, such as decanter centrifuges, shakers, mud cleaners, cuttings dryers etc. Some other equipments such as shaker screens are also stocking in Houston warehouse.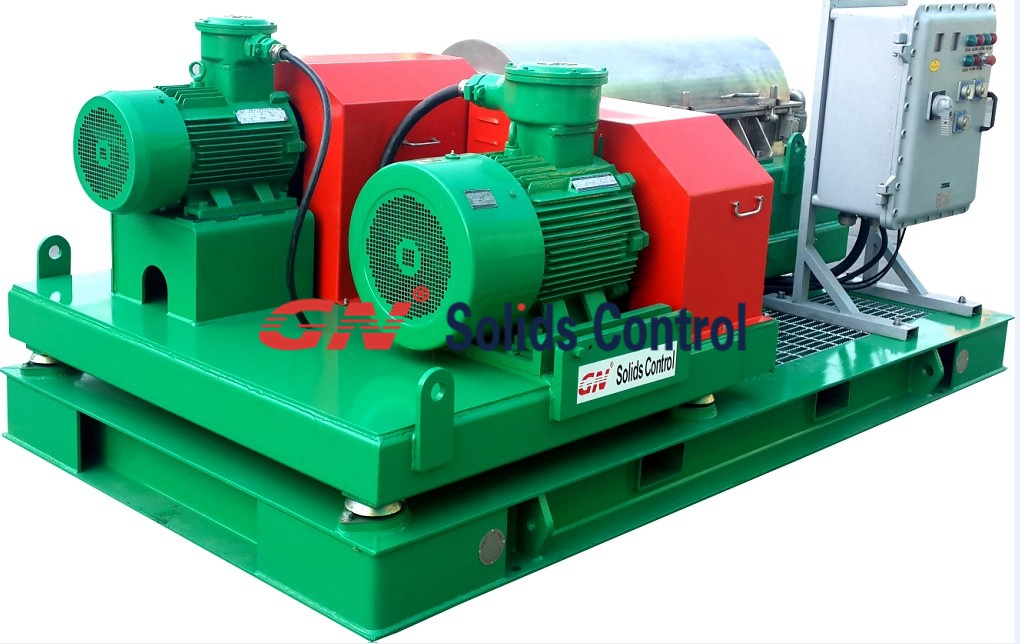 Last month, GN Solids Control just got two repeated orders on decanter centrifuges from Nigeria client. Many clients in Africa also would like GN to ship equipments from GN Houston warehouse.
GN Solids Control manufactures two different kinds of decanter centrifuge: economic model and premier model. Only the premier model centrifuges are stocking in Houston in order to meet the strict demands for North America clients. But sometimes, GN decanter centrifuges in Houston or some other equipments can be also delivered from Houston to countries located in Africa or Europe and Australia.