GN Solids Control have more than 13 years manufacture and design experience in Decanter centrifuge. As one of the earliest enterprise of solids control company in China. We exported our equipment to 76 countries all over the world, and built long term cooperate relationship with lots of customer. At the beginning of GN, we main serve oil gas industry to process the drilling mud, and we deigned our own Decanter centrifuge for these drilling mud treat .So what we do best of Decanter is the application on drilling mud treatment.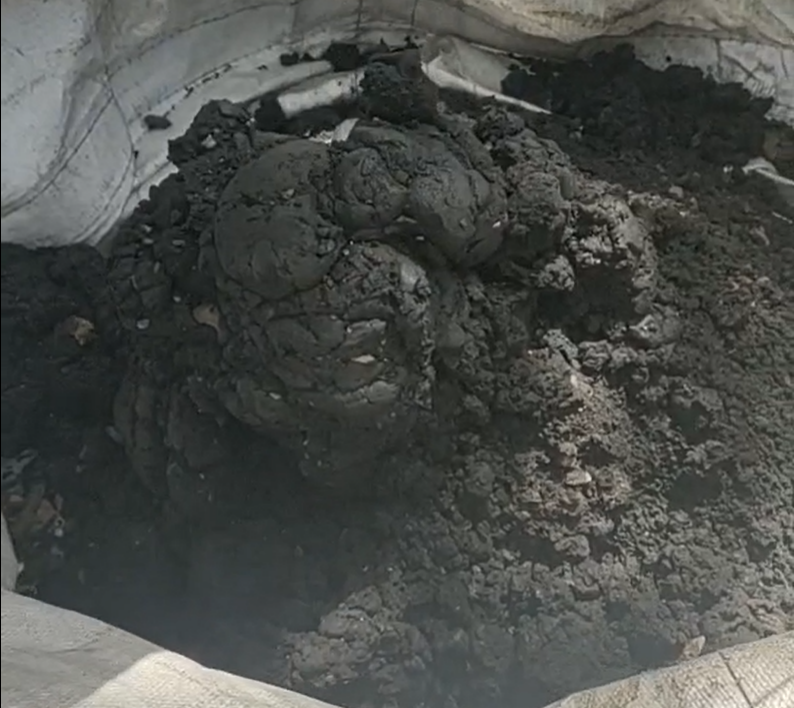 In drilling mud treatment, GNLW-363VFD is the most popular model. The centrifuge bowl is 14 inch with 45 m3/hour treating capacity when material is water. Along with the solids content raising of material ,the treating capacity will be smaller. The typical capacity is 30m3/hour in work field. This treating capacity almost can satisfied most of the drilling project. Since Decanter centrifuge only be used to separate the particle size smaller than 20um. Only when material include overmuch tiny particle, we run Decanter centrifuge to treat drilling mud.
The moisture of discharged solids is adjustable through change the centrifuge rotating speed. Higher speed would get dryer solids and more clarify liquid. As generally , the solid dryness in following picture is enough for most project. If you want to get more dryer, keep raising speed. High speed and high solids content will speed up the wear of equipment. So choose the adapted speed is helpful to extend equipment lifetime.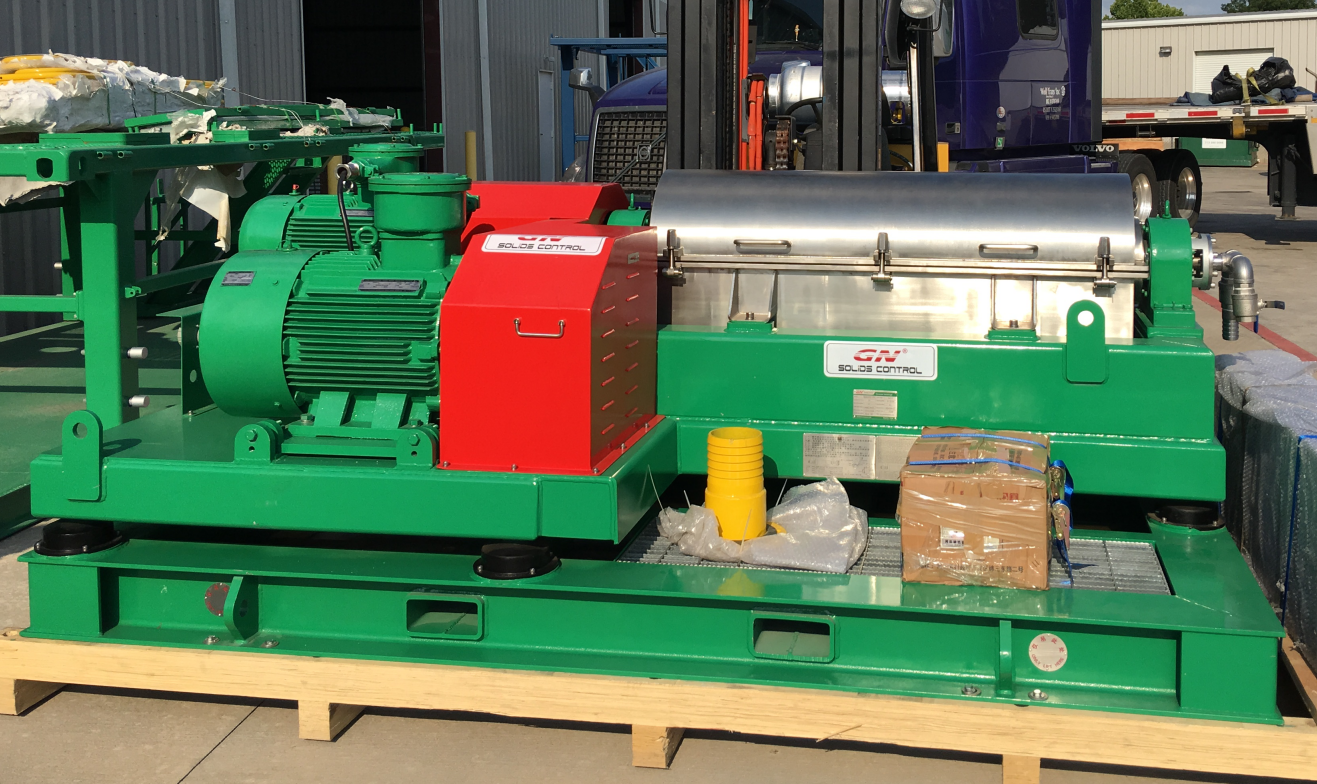 GN363 decanter centrifuge also has the fixed speed version. Our engineer will setup the speed in our factory before delivery. Compare with VFD, the application is limited due to the speed is non-adjustable. To some single application or some material with changeless solids content, fixed decanter centrifuge is more economic. Actually, many clients choose this fixed speed decanter for their drilling mud treatment.
Our decanter centrifuge is comply with API standard, if you have demanded on drilling mud treatment, welcome to contact us.