With the human development, the human activity really affect a lot to environment, and lead to the big pollution to ecosystem. And we also customer a big large of resource and generate waste. GN has committed on the waste treatment for many years. We are happy for our work to provide equipment to treat waste and make it to reuse again. For most waste material, the first step of treating is separation. We need to sort out the waste into different types. Such as the sludge, which include solids and water, GN decanter centrifuge is good optional for these kind sludge treatment. Last week, we delivered the Vacuum pump and decanter centrifuge for environmental project to treat the sludge.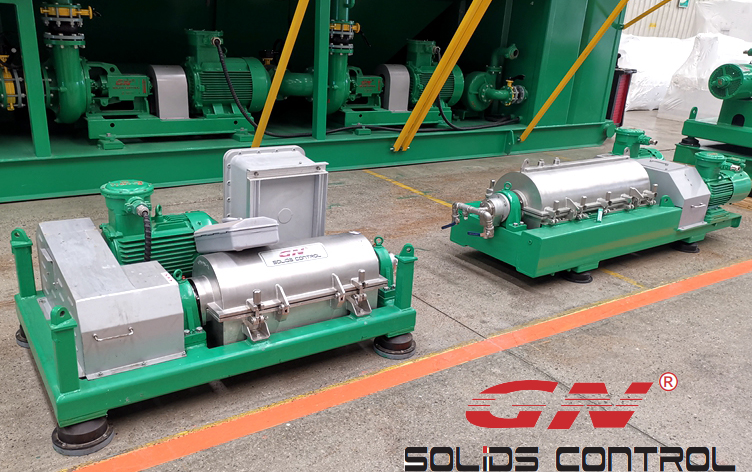 These waste from the water tank in water plant. The bottom of water tank will deposit the solids, it is will block pipe and dirty the water. Client choose GN 224 decanter centrifuge to treat this sludge. As normal, the decanter centrifuge is good performance to treat the material that solids content less than 20%, and after treating solids content will no more than 5%. GN224 decanter centrifuge is the smallest capacity decanter with 100 liter/min. It cover a small area and convenient to transfer in different project, and actually the bowl diameter is only 220mm and 890mm length. The waste discharged from the decanter is clean enough to reuse, and the solids will be transport away by solids vacuum pump. In this project, we provide 5m3/hour solids vacuum pump , it is suitable to match with 224 decanter. The vacuum pump is drive by air, and you can see it is also small and equipped with wheel. The vacuum pump transfer distance can reach 500 meters. It can reach most requirement of project.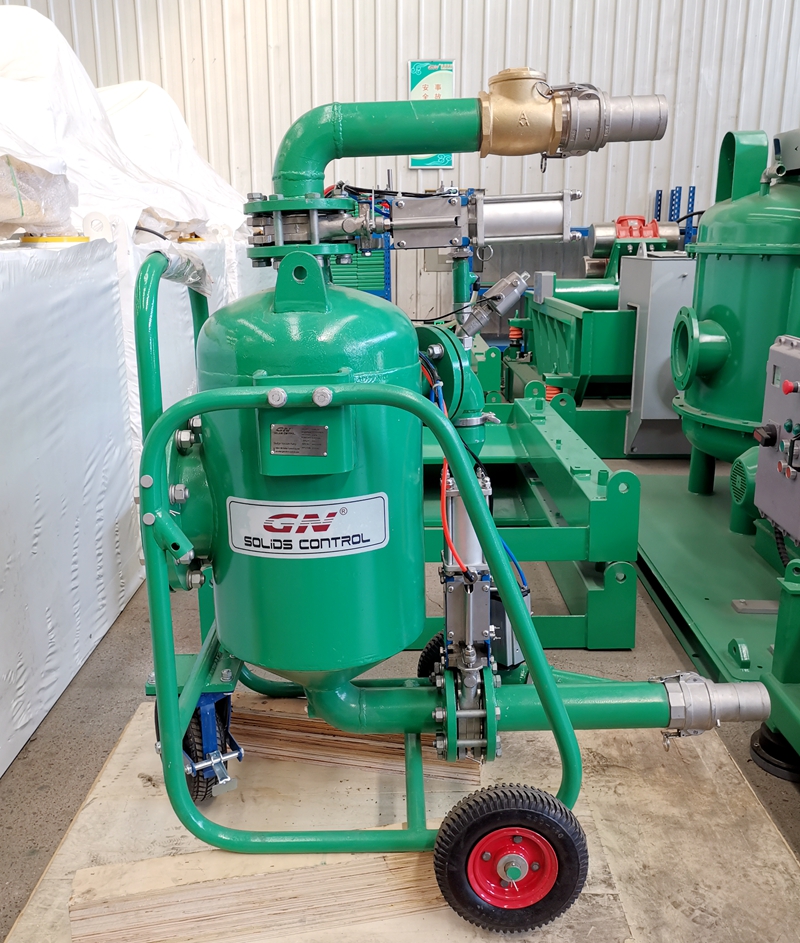 GN has strict quality control and full experience for the separation project, and we have branch in Houston ,If your project have need in these project , welcome to contact us.