GN Solids Control is a shaker screen manufacturer that provides at least 5000 pieces shaker screens every month. GN Solids Control manufacture replacement screens for the all the world famous brands, like replacement screens for Mi-Swaco Mongoose, Brant King Cobra/ Venom, FSI 5000, Derrick 500 series etc.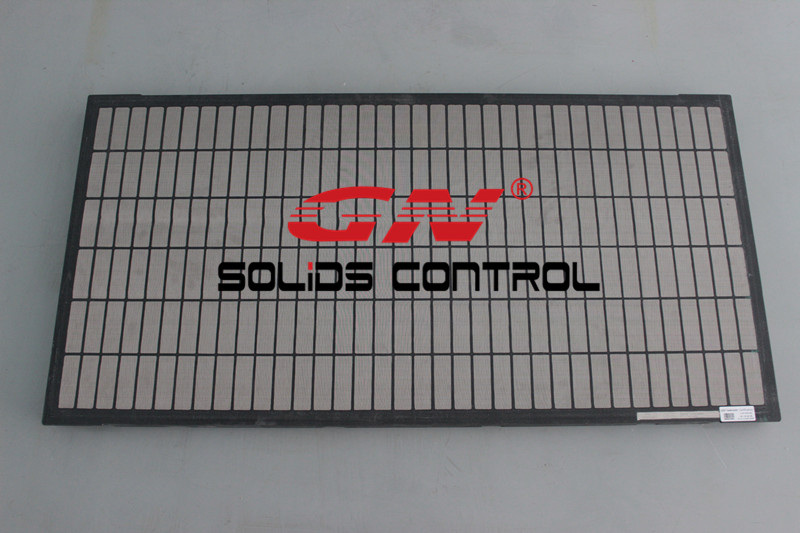 GN Solids Control has delivered shaker screens to more than 70 countries or regions. GN Solids Control engineers have many years shaker screen's manufacturing experience. All the GN shaker screen frames are designed by GN and largely tested in order to fit OEM shaker perfectly well.
GN Solids Control is especially good at manufacturing shaker screens in composite frame. Due to the special manufacturing process, GN Solids Control applies pretension wedges to guarantee the wire clothes are highly pretensioned.
Usually, most of shaker screen manufacturers are using 3 layers of wire cloth for API above 120 in order to cut cost. But GN Solids Control would like to provide the best quality shaker screens product, so shaker screens above API 60 are all using 3 layers.
Wire cloth is pretty important, so choose the right vendor is also playing a significant role in the shaker screen performance and quality. GN Solids Control is using YKM made wire cloth, which is largely used by Mi-Swaco and Derrick etc.
Now GN Solids Control has a large warehouse in Houston, TX. More than 6000 pcs shaker screens can be stocked for fast delivery. Due to some customers purchase from GN Solids frequently, GN Solids Control also stock some neutral package screens without showing GN logo so end users will never know that they purchased from GN. Customized logo or package can also be provided.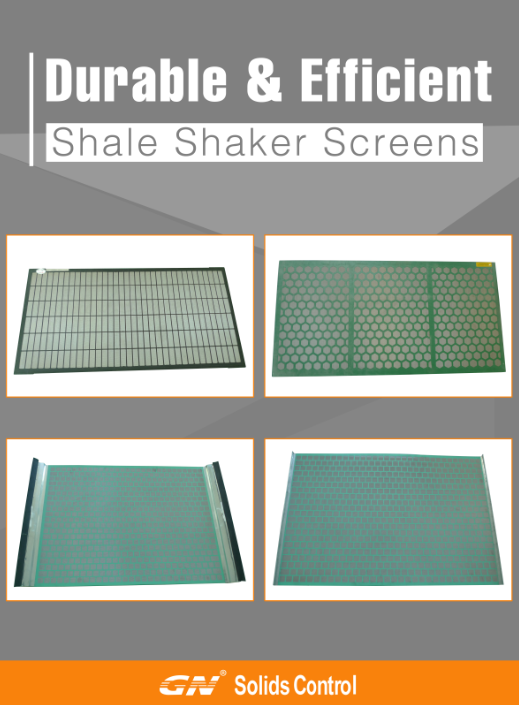 GN Solids Control also invites one USA third party to test GN made shaker screens, this will guarantee GN screens strictly conform with API RP 13C standard.