As we all know Thermal power plant ,coal washing and coal mineral these industry always treat large coal, and wash the coal before use it. The cola after washing is convenient to use and improve the thermal efficiency. But it also generate large waste water, which will pollute the environment, GN Decanter centrifuge is specially developed for the waste water treatment.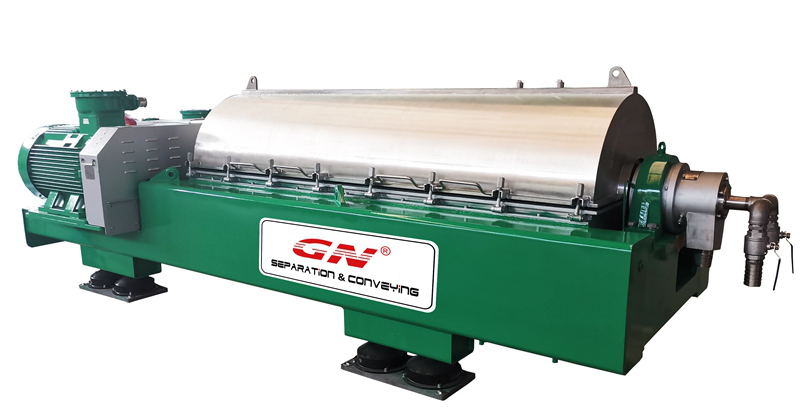 In the coal washing process , which will add various type additive, these mixture always heavy noxious, and include large of fine coal in the waste water. How to reduce the pollution ,recycle the coal and clean water for reusing ? That is a big problem for every company. Decanter centrifuge is one of the best solution. First, it is one kind continuous working machine and automatic, that can satisfied the big treating requirement. Second, decanter centrifuge can separate out the particle smaller than 5um, after we mixed with flocculant, the tiny particle less than 5um also can be removed. Third ,the discharged water from decanter centrifuge can be directly reuse to the coal washing system, it do no need to any further treating. The recycled coal and water will save much money for company.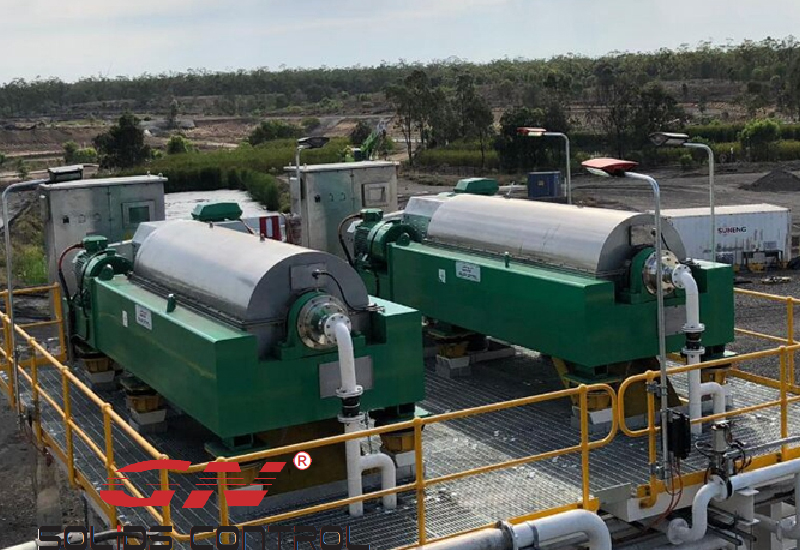 GN 764 Decanter centrifuge is the biggest model of us. To be honest ,this model doesn't suitable other industry except mineral industry. As we all know, mineral always generated large slurry, the 764 big treating capacity is his biggest feature not only for coal washing ,but also for all different mineral slurry separation. It centrifuge bowl diameter is 760mm and the length is 4 times of diameter. The more longer bowl length means the slurry will stay more longer inside decanter ,and get more better separate effect. The centrifuge bowl is the main component of the decanter, it directly affect the stability. Every GN centrifuge bowl must pass 3 times balance testing to make sure reach the best performance.
If your project have demand in the big treating capacity decanter, welcome to contact us.