Last week we shared part instruction how to disassamble the inlet pipe of decanter centrifuge, we will continue to share the following steps. Hope that will be helpful when you maintain your equipment.
5. For thesmall end cover that has been removed , remove the receiving box and the fixing seat of the slurry inlet pipe .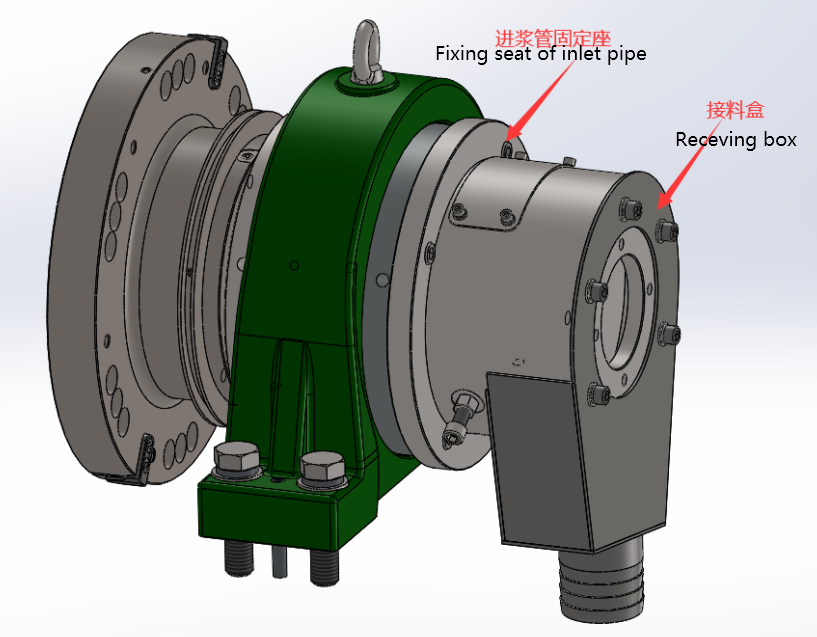 6. Remove the sleeve of small end, take out the circlip, oil seal and bearing of the small end , and then install the small end sleeve in the original position.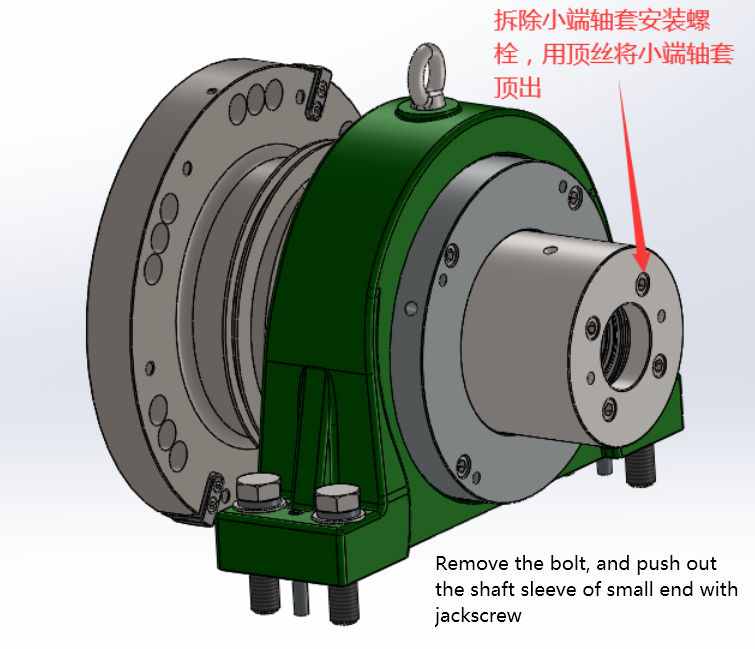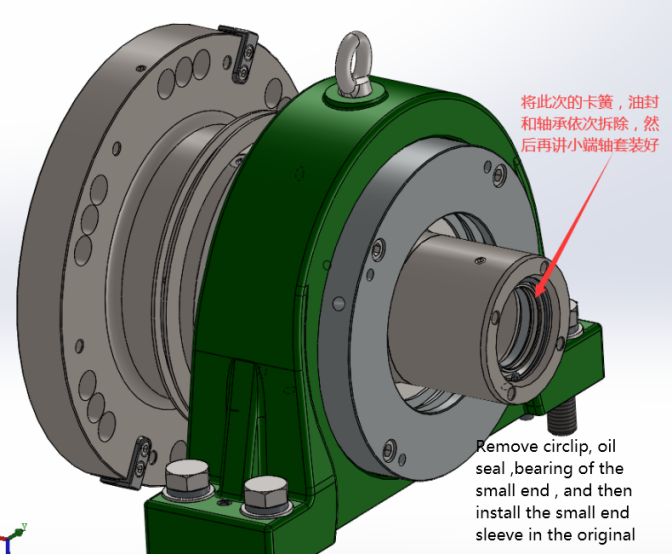 7. Check the big end side of small end cover, and ensure bearing lubrication is good, no foreign matter, then replenish the grease.Install the small end cover according to the marked line.
8. Hoist the centrifuge assembly to the centrifuge base,put on the bolts, turn the centrifuge bowl by hand to make sure no scratching and abnormal noise. Install the positioning pins and tighten the bolts, turn the drum again to confirm that there is no abnormal.
9. Install the inlet pipe fixing seat and the receiving box in their original positions, and then the belts of main motor and auxiliary motor .
10

.

Install the upper cover of the collection box, tighten the bolts, turn on the equipment to see if there is any abnormality. After confirming everything is normal, install the inlet pipe, turn on the equipment again to confirm that there is no abnormal sound, scratch, etc., Install the motor shield, and start the equipment. Observe the work status, and check the bearing temperature . Commissioning with 4 hours idling to make sure no abnormalities