API is short of America petroleum Institute,which represents all segments of America's oil and natural gas industry.For more than 90 years, API has led the development of petroleum, natural gas and petrochemical equipment and operating standards.Actually API is a common standard for the petroleum industry not only the America ,but also the whole world.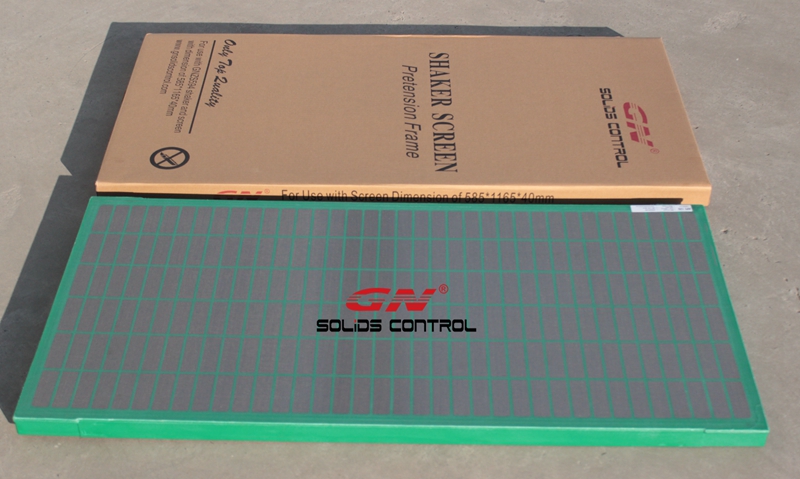 Shaker screen is one kind of consumable products in the oil well drilling process. It is installed on the shale shaker , remove out the solids from the drilling mud through the vibration. The drilling mud after treated will be reused for the drilling , the mud property directly effect the oil well drilling. So it is very important to choose the suitable screens to guarantee the drilling mud can be treated well. In the different stage of drilling will require to remove vary size solid, how we know if the screens is suitable. Someone choose the screens according to mesh (Mesh is the quantity of holes in 1 sq inch). Different manufacturing use vary diameter steel silk. Even the same mesh, if the silk diameter is more bigger, which will lead the screen hole more smaller .It is obviously that mesh is not exact parameter for choosing screen.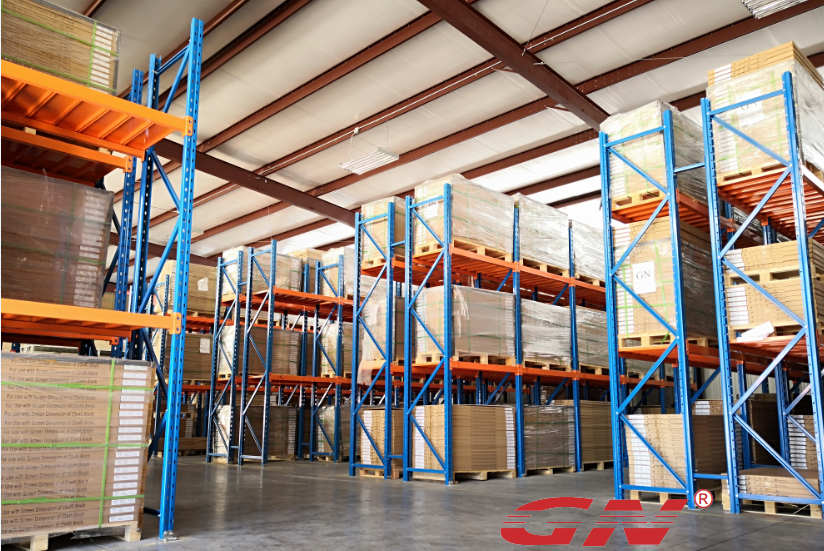 API RP 13 C is one kind test report of shaker screen. As usual it is issued by the third part test lab. They use the special machine to test screen to confirm which size particle can go through the screen ,and then label the screen with API No .So when customer choose the screens ,once we know the API No or the particle size ,then we can recommend the suitable shaker screens , whatever the mesh and silk diameter .