GN Solids Control just shipped 4 sets 40Ft containers shaker screens from China manufacturing plant. All of these containers are filled with GN made shaker screens.
GN Solids Control is the top shaker screens manufactures in China, now GN Solids Control owns one shaker screens manufacturing plant which can provide more than 5000 pieces shaker screens every month. GN made shaker screens can be used to replace most of those famous shaker screens like NOV Venom screens, Brant King Cobra screens, Mi-Swaco Mongoose screens, Fluid System screens, Derrick 500 or Derrick 2000 series (pyramid and flat panel screens).
GN Solids Control shaker screens are largely used in over seventy countries. Most of GN made shaker screens are composite frame shake screens. Composite frame shaker screens are metal frame screen covered with composite material. Metal frame are welded by using robot welding machines. GN Solids Control has the whole manufacturing production line which can manufacture screens from the right beginning.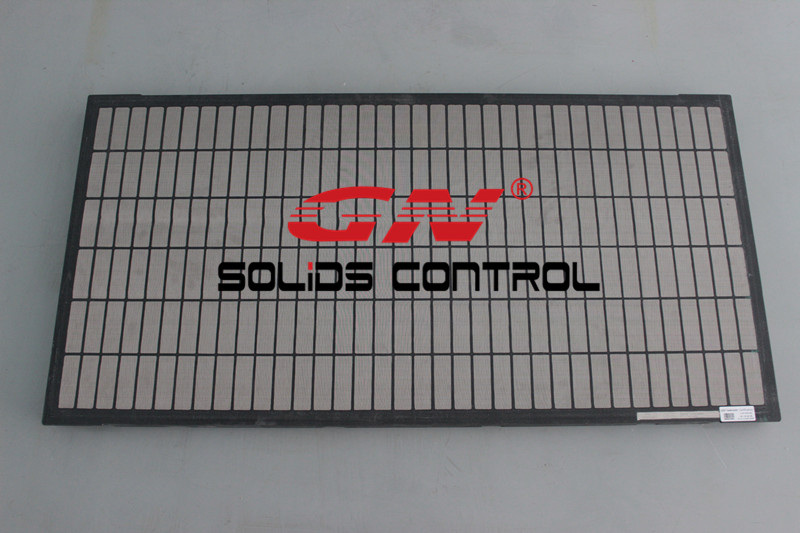 In 2013, GN Solids Control opened one branch company GN Solids America LLC in Houston, TX, USA. GN Solids America LLC has a large warehouse which can stock at least 6000 pieces shaker screens. Now GN Houston warehouse is keeping more than 3500 pieces in stock. These stocked screens cover most of those famous shaker screens. GN Solids America has many regular shaker screen users keep purchasing from GN Solids every month.
With these 4 sets 40HQ screens shipped from China, GN Solids America LLC will increase the current stock to over 6000 pieces. Basically, every month there's at least one 40ft container filled with shaker screens shipped from GN manufacturing plant. One 40Ft container can stock more than 1000 pieces.
If you need any screens, come to GN Solids. If you want to use the most cost-effective shaker screens, come to GN Solids. GN Solids is able to provide the best quality shaker screens with competitive price.